Food & Fun in the Windy City: What To Do in Chicago at Our National Forum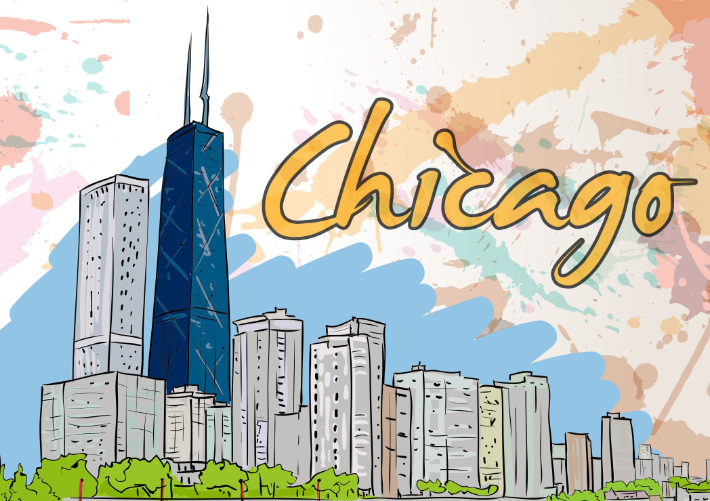 We're so excited to be in Chicago for the National Forum on Family Philanthropy! This city has a rich history of family philanthropy and we can't think of a better place to be. We look forward to engaging with you during our three days together. Our Host Committee helped us curate a list of activities that you may enjoy during your visit to Chicago.
Food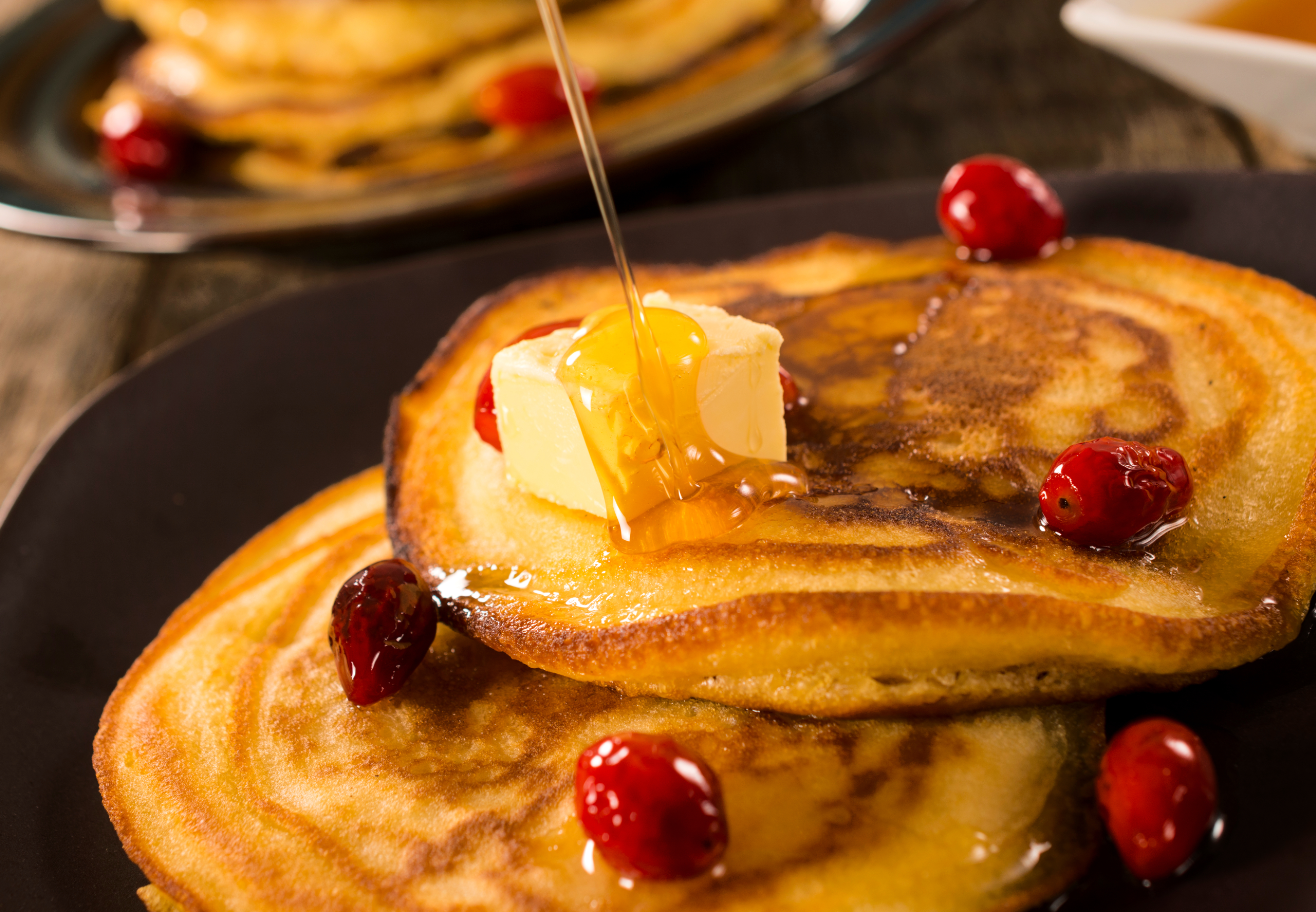 Here's a great list from the Chicago Tribune: People ask us all the time where to eat when visiting Chicago. Here's what we tell them.
In another Tribune article, explore brunch options.
Art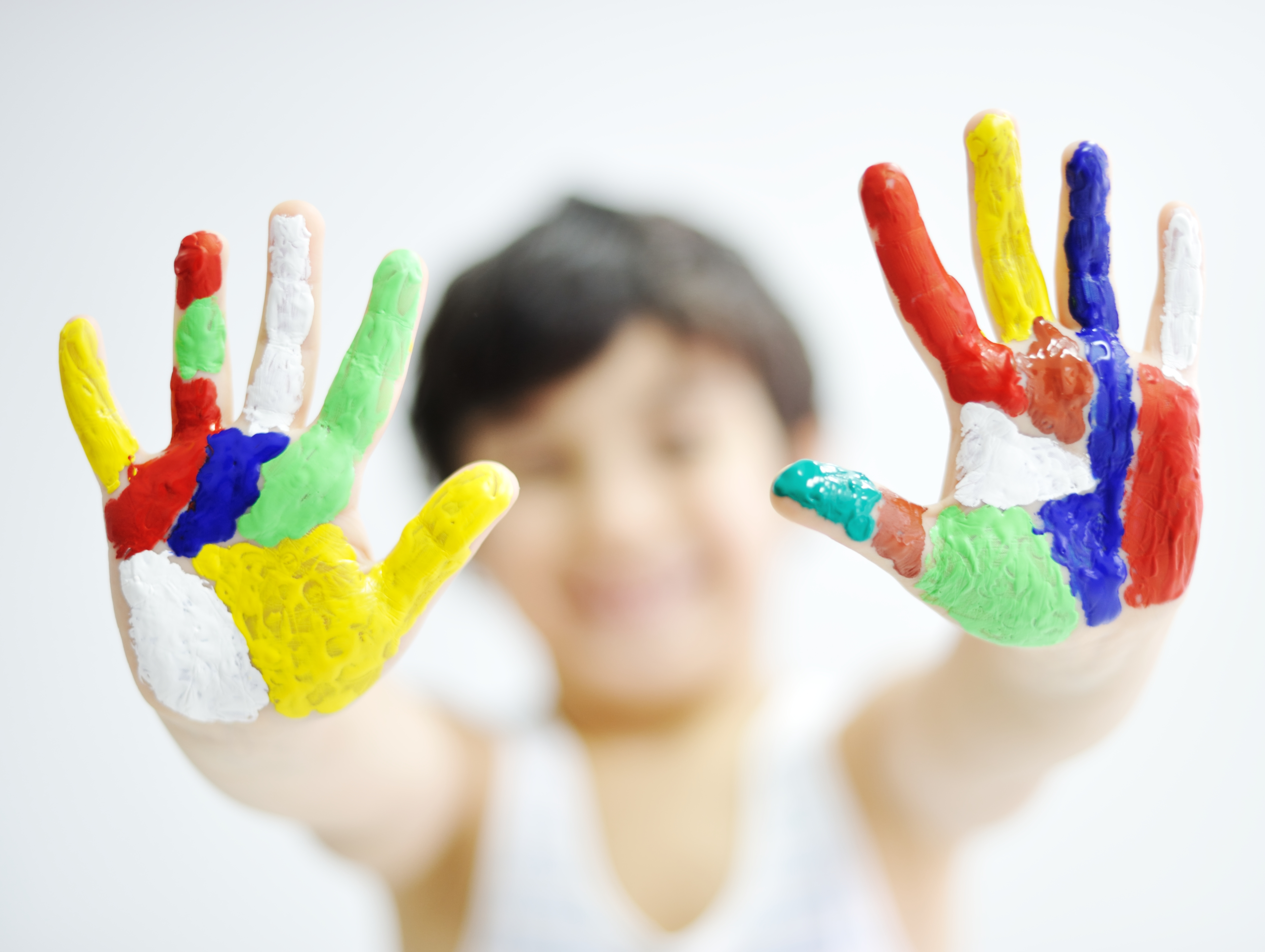 55th Chicago International Film Festival
October 16-27
Catch the latest films from the US and internationally during this arts extravaganza.
September 19-January 5
Explore an extensive program of lectures, site visits, and artistic performances that celebrate Chicago's architecture.
Destinos – Chicago International Latino Theater Festival
September 19-October 27
Watch Latinx theater artists display the talents of their community through stage performance.
Various dates
Enjoy special exhibitions at Chicago's art museums.
October 12-17
Learn from global thought leaders that are passionate about public health, technology, and more.
October 19-20
Explore behind the scenes of 350+ Chicago buildings.
Various dates
View the best in Chicago theatre this fall.
Outdoors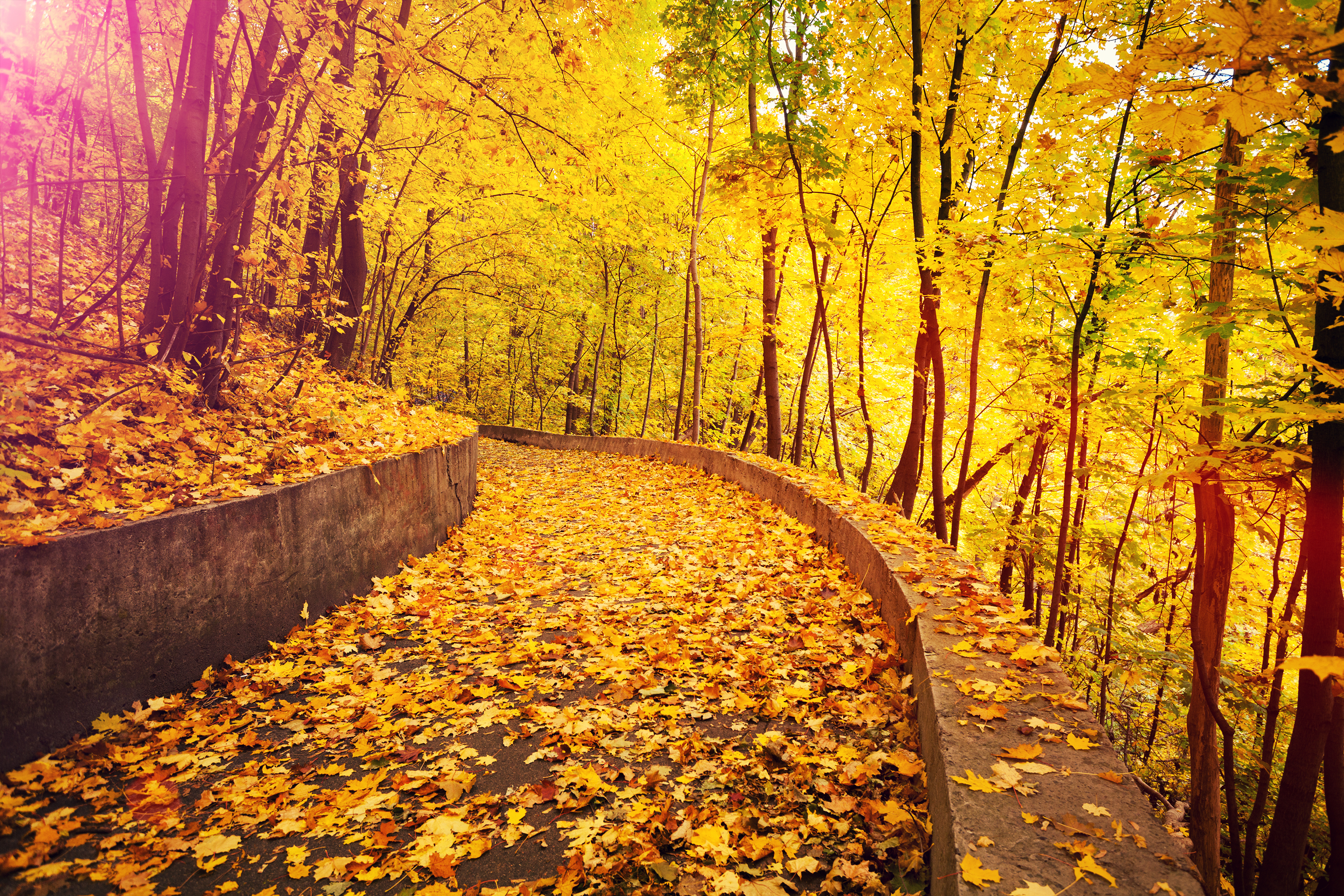 Take a walk along the 3,300 foot long pier on the Chicago shoreline of Lake Michigan.
Schedule your morning run through this recreational park.
Biking and bird watching are only two of the exciting activities offered at this nature hotspot.
Savor the view from the observation deck of this 100 story skyscraper.