Welcome to NCFP's New President and CEO, Nicholas Tedesco
I am delighted to share that Nicholas A. Tedesco will be the new President and CEO of the National Center for Family Philanthropy.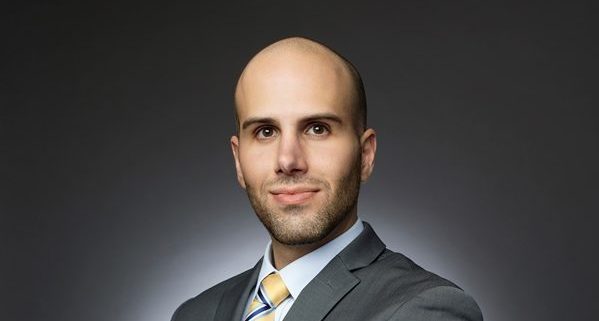 Many of you will already be familiar with Nick, who has a wealth of experience in family philanthropy. Currently, Nick serves as a Senior Philanthropic Advisor of the Philanthropy Centre at J.P. Morgan Private Bank in New York. Prior to J.P. Morgan, he was a member of the team that launched the Giving Pledge at the Bill & Melinda Gates Foundation. You can learn more about Nick here.
Nick will join us at the National Forum on Family Philanthropy next month in Chicago and will officially assume his role on December 1, 2019. Ginny Esposito and Nick will work in tandem as she transitions to the role of Senior Fellow at the beginning of 2020.
Nick's spirit and enthusiasm, as well as his experience with giving families, make him an amazing choice for this position. He is poised to expand the reach of NCFP and continue our rich legacy of guiding giving families.
Please join me in welcoming Nick to the NCFP family!
I would also like to thank those who have worked diligently to find the right candidate to lead NCFP. Ellie Frey Zagel of the Frey Foundation led the search committee with professionalism and integrity. I am grateful to the entire NCFP board who took the time to interview candidates and provided support throughout the process. Lastly, thank you to NCFP's staff who remain committed to the organization's mission and are excited to welcome Nick to the team.
Gratefully,
Katherine Lorenz
Chair of the Board of Directors