February 2020: News and Notes from NCFP's Friends of the Family Network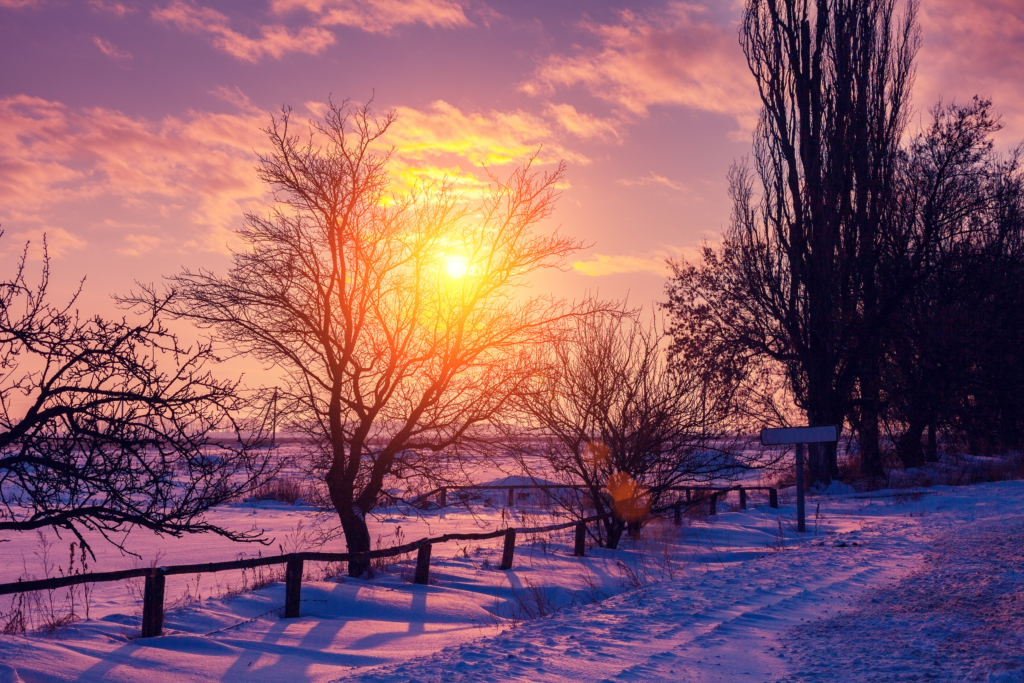 Friends Focus highlights updates from members of our Friends of the Family network and their cutting edge work. This month features updates from the Bainum Family Foundation, Davis Foundation, Delaplaine Foundation, Mary Reynolds Babcock Foundation, and the Nathan Cummings Foundation.
Are you a current Friend or Leadership Circle member of NCFP with an update or good news about your foundation that you would like to share with Family Giving News readers? Please email us. Interested in learning more about the families involved in NCFP's Friends of the Family network? Go here.
---
The Bainum Family Foundation is proud to announce that David Daniels, its former Chief Operating Officer, has been named CEO and President of the organization.
"My father, Stewart Bainum, and I both worked closely with David over the years, and he truly embodies the heart of our work," says Barbara Bainum, Chair of the Board and former CEO and President of the Foundation.
The Foundation also released a Year in Review report for 2019.
As per local news, "Mary Walachy, executive director of the Irene E. & George A. Davis Foundation, announced Wednesday that she will retire in June. Walachy has been associated with the foundation, which promotes early education and literacy, for the past 23 years. She will continue to represent the Davis Foundation in its role supporting Educare Springfield, a new $14 million early education center at 100 Hickory St. in Old Hill, on land donated by Springfield College. She'll perform that role through the end of 2020."
Delaplaine Foundation Announces Grant Funding
In 2019, Delaplaine Foundation, Inc. awarded $1,900,000 in grant funding according to Foundation President Marlene B. Young. In a press release, Young wrote "[t]his year our Foundation Board approved 136 grants in December 2019 with 80% of the grant dollars awarded for support of the programs and services of 63 different Frederick County based non-profit organizations."
The Mary Reynolds Babcock Foundation is hiring two roles: Chief Equity and Learning Officer and Associate Network Officer. The Chief Equity and Learning Officer will lead efforts to advance equity in MRBF's work, facilitating meaningful conversations and creating space for learning. This person will spearhead the organizational learning about the ever-changing context of the country and the South, and how it affects MRBF's work and that of their grantee partners, for better or worse. This position will also manage a portfolio of grants and have roles on the equity, program and management teams. The Associate Network Officer will manage existing relationships and identify new ones in specific parts of the South. This person will be a member of the program team and grow into administering a portfolio of grants.
Sharon Alpert stepped down in January 2020 as the President and CEO of the Nathan Cummings Foundation. In a letter, Alpert wrote "[t]he board showed me leadership that is willing to take risks, the fellows showed me new possibilities, the grantees showed me that a better future is possible, and the staff showed me every day how a small committed team can accomplish so much."
---
We offer special thanks to our Friends of the Family and Leadership Circle funders who support and sustain the work of NCFP. Our Leadership Circle recognizes a special group of our most generous supporters. Our Friends offer continuing support for our work, ensuring that future generations of donor families can access the best possible resources for sound decision-making. See a complete list of NCFP Leadership Circle and Friends of the Family. Alternatively, please contact Maureen Esposito at (202) 293-3276 or at maureen@ncfp.org.