August 2020: News and Notes from NCFP's Friends of the Family Network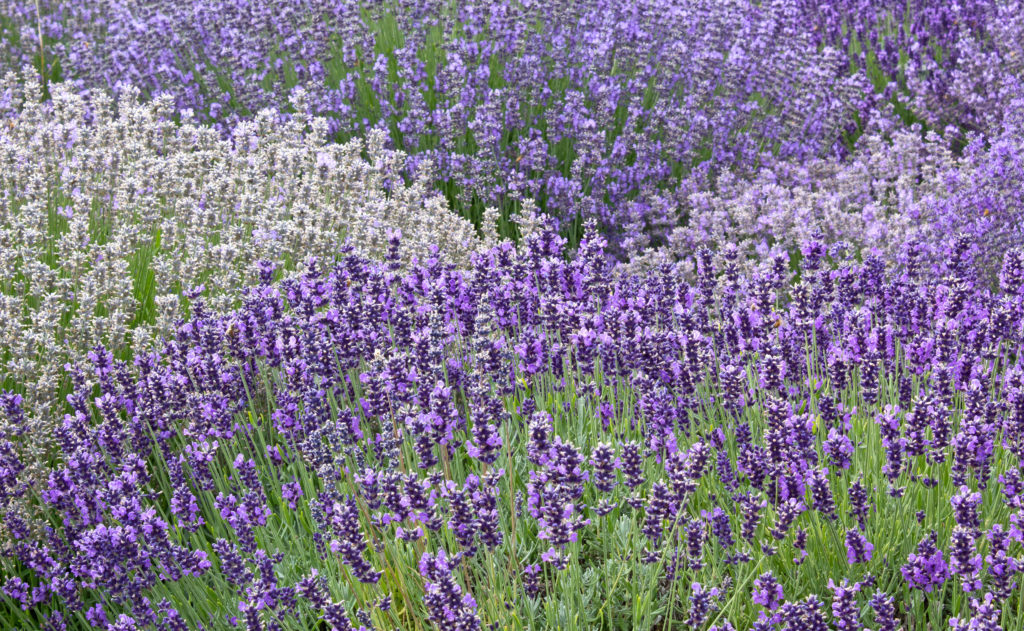 Friends Focus highlights updates from members of our Friends of the Family network and their work. This month features updates from the Castellano Family Foundation, Gambrell  Foundation, Hilton Foundation, David Rockefeller Fund, and Tykeson Family Foundation. 
Are you a current Friend or Leadership Circle member of NCFP with an update or good news about your foundation that you would like to share with Family Giving News readers? Please email us. Interested in learning more about the families involved in NCFP's Friends of the Family network? Go here.
---
"A fierce advocate for the causes and the community she believed in, Carmen Castellano spent her life advocating for arts and philanthropic groups to include Latinx faces. And that — even more than the $141 million lotto jackpot that brought fame to her and her husband, Alcario — may be the most important legacy left by Castellano," reports Mercury News.
"Gambrell was the only daughter of William Henry Belk, founder of the Belk retail chain, and rose from an apprentice buyer of ladies' ready-to-wear to a half-century career as a director and officer of the company. Her money left an equally durable legacy, benefiting colleges and universities, YWCAs, medical research, arts, music and history," reports the Charlotte Observer.
The Conrad N. Hilton Foundation is pleased to announce that the Los Angeles based, nonprofit organization Homeboy Industries has been chosen as the 2020 Humanitarian Prize recipient and will receive $2.5 million in unrestricted funding.
Investment Committee Chair Nili Gilbert shares the DR Fund's mission-related investing approach and the decision to be the first foundation to join the United Nations Net-Zero Owner Alliance.
"We are pleased to welcome Amy C. Tykeson as a trustee at a pivotal moment in Oregon history and in Meyer's work to serve all Oregonians," said board chair Toya Fick. "Her broad experience and understanding of rural communities adds an important dimension to the stewardship of Meyer Memorial Trust."
---
We offer special thankds to our Friends of the Family and Leadership Circle funders who support and sustain the work of NCFP. Our Leadership Circle recognizes a special group of our most generous supporters. Our Friends offer continuing support for our work, ensuring that future generations of donor families can access the best possible resources for sound decision-making. See a complete list of NCFP Leadership Circle and Friends of the Family. Alternatively, please contact Maureen Esposito at (202) 293-3276 or at maureen@ncfp.org.