November 2020: News and Notes from NCFP's Friends of the Family Network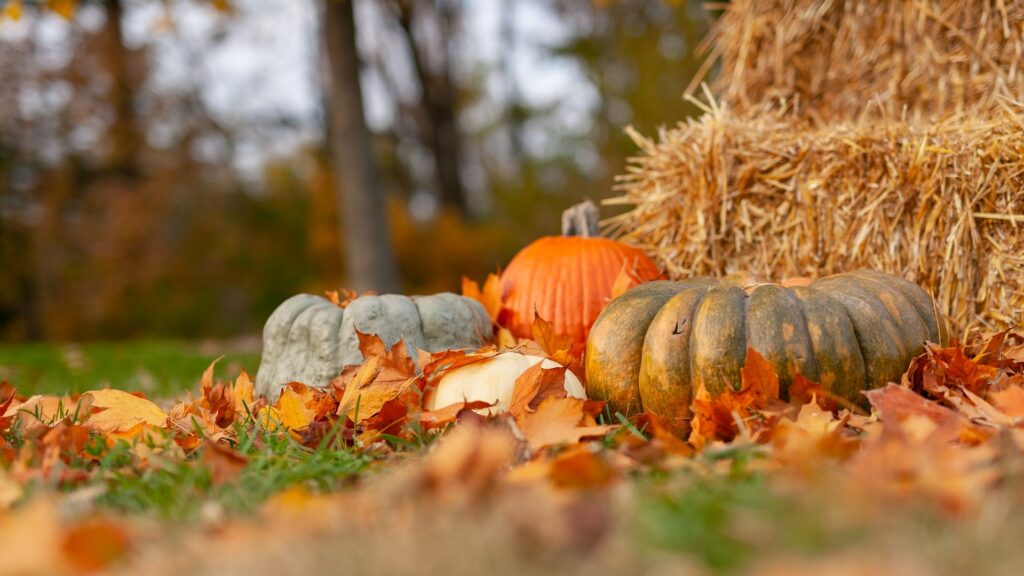 Friends Focus highlights updates from members of our Friends of the Family network and their work. This month features updates from the Walter and Elise Haas Fund, Lilly Endowment, The David and Lucile Packard Foundation, The Russell Family Foundation, Surdna Foundation, Walton Family Foundation, and Zellerbach Family Foundation
Are you a current Friend or Leadership Circle member of NCFP with an update or good news about your foundation that you would like to share with Family Giving News readers? Please email us. Interested in learning more about the families involved in NCFP's Friends of the Family network? Go here.
---
The Walter and Elise Haas Fund discusses how they are directing all of their efforts towards protecting vulnerable communities. Executive Director, Jamie Allison explains, "We are deep in the midst of a pandemic, which has caused a serious economic downturn, both of which have exacerbated the inequities of longstanding systemic American racism. It is a triple-threat of trouble that calls all of us to step up in all the ways we can. And that's what the Fund is, and has been, doing."
The Arthur M. Blank Family Foundation today announced Fay Twersky, currently vice president at the William and Flora Hewlett Foundation, as its incoming president. Twersky will lead all strategy, operations and grantmaking efforts for the Foundation, serve on the Blank Family of Businesses executive leadership team, and develop synergies with the family's grantmaking portfolio to provide support for all social mission work undertaken by our Associate-led giving committees within the Atlanta Falcons, Atlanta United, PGA TOUR Superstore, Mercedes-Benz Stadium, Mountain Sky Guest Ranch, Paradise Valley Ranch, and West Creek Ranch.
Starting in 2021, Johnny Pryor is joining Lilly Endowment's staff as a program director in the education division. Pryor comes to the Endowment from an extensive career in higher education during which he has led multi-faceted programs designed to help students succeed. Most recently Pryor served IUPUI as assistant vice chancellor in the division of student affairs, directing efforts to promote leadership and engagement, student wellness, and projects that contribute to a campus culture of belonging.
This year's Packard Fellows class features 20 innovative early-career scientists and engineers, who will each receive $875,000 over five years to pursue their research. Due to COVID-19, the annual meeting went virtual for the first time ever, and Fellows gathered online at #OurVirtualCoast. The Fellows explored each other's research virtually, and discussed pressing topics including the latest on COVID-19 research and approaches to diversity, equity, and inclusion in academia.
In a New York Times opinion piece, Daniel Growald, Peter Gill Case and Valerie Rockefeller say that JPMorgan Chase and other big banks should use their lending power to force cuts in greenhouse gas emissions. 
The Russell Family Foundation announces that Kathleen Simpson is taking on the role of chief executive officer. Prior to this appointment, Simpson served as TRFF's interim CEO since January 2020 and chief financial officer since September 2015. She stepped into her dual role as interim CEO and CFO following the retirement of Richard Woo, who served as the Foundation's CEO for 20 years.
The Surdna Foundation announces that it is increasing its grantmaking by approximately $36 million over the next three years to advance racial justice in the US at this historic moment. The additional funding will intensify the Foundation's sustained support of leaders, organizations, and networks most affected by systemic racism that are championing powerful solutions to improve the health, wealth, opportunities, and quality of life in their communities and beyond.
The Walton Family Foundation is amplifying its efforts to enhance the region's public spaces with three new Northwest Arkansas Design Excellence Program projects. As part of its announcement, the foundation also released a new report assessing the program's impact and lessons learned.
The Zellerbach Family Foundation announced the appointment of Ravi Karra to its Board of Directors. Karra has most recently served as an investment advisor and Chief Investment Officer at Cambridge Associates, a leading investment-consulting firm, for a number of endowments, foundations, family groups and pension funds. Karra also served as Treasurer and Trustee of Channing House and as a Trustee of the Gunn Foundation in Palo Alto.