January 2021: News and Notes from NCFP's Friends of the Family Network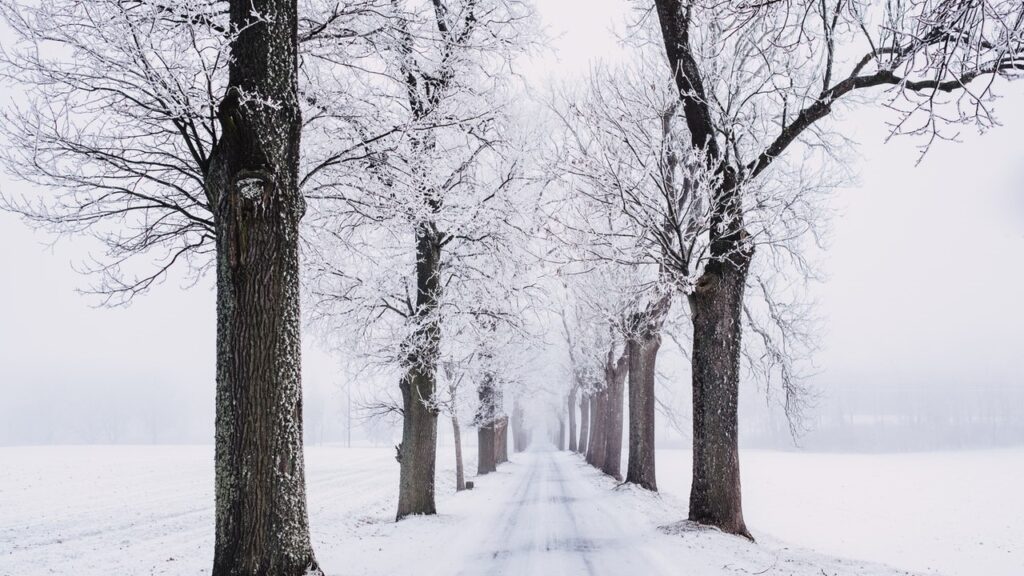 Friends Focus highlights updates from members of our Friends of the Family network and their work. This month features updates from the S. D. Bechtel, Jr. Foundation, Frist Foundation, Grunin Foundation, McKnight Foundation, and Walton Foundation.
Are you a current Friend or Leadership Circle member of NCFP with an update or good news about your foundation that you would like to share with Family Giving News readers? Please email us. Interested in learning more about the families involved in NCFP's Friends of the Family network? Go here.
---
NCFP, several Friends of the Family, and other philanthropic institutions have signed a letter condemning the recent acts of political violence.
Launched with seed funding from the Cleveland Avenue Foundation for Education and the Walton Family Foundation, the 1954 Project aims to to support Black educators and education leaders across the country. Melinda Wright spoke with the Cleveland Avenue Foundation for Education co-founder Liz Thompson about about her passion and vision for the 1954 Project