June 2021: News and Notes from NCFP's Friends of the Family Network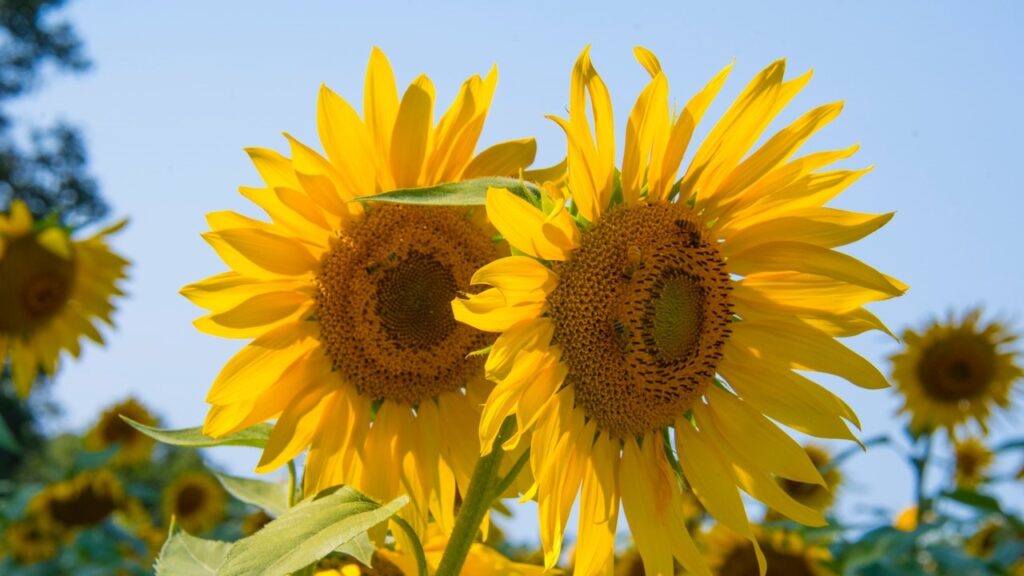 Friends Focus highlights updates from members of our Friends of the Family network and their work. This month features updates from the Castellano Family Foundation, Delaplaine Foundation, Conrad N. Hilton Foundation, McKnight Foundation, Packard Foundation, and Walton Family Foundation.
Are you a current Friend or Leadership Circle member of NCFP with an update or good news about your foundation that you would like to share with Family Giving News readers? Please email us. Interested in learning more about the families involved in NCFP's Friends of the Family network? Go here.
---
Silicon Valley Community Foundation in collaboration with Castellano Family Foundation today announces the launch of the LatinXCEL Fund, a $10 million initiative created to support Latinx leaders and organizations in San Mateo and Santa Clara counties. Through targeted investments, the fund will strengthen Silicon Valley's ecosystem of Latinx-led organizations, ensuring that they have the long-term resources they need to unleash the full potential of the communities they serve.
The annual Frederick Nonprofit Summit brings together the County's
nonprofit community for a day of education and inspiration with speakers,
workshops and continuing education. Delaplaine Foundation co-sponsored the virtual event with Ausherman Family Foundation, The Summit commenced with a keynote address by nationally recognized
speaker and author, Vu Le, founder of NonprofitAF.
Conrad N. Hilton Foundation and Atlas Corps announced the inaugural cohort of the Hilton Humanitarian Prize Laureate Virtual Leadership Institute. The cohort comprises 53 Hilton Prize Scholars who will participate in a seven-month virtual leadership training opportunity that will provide professional development to emerging social change leaders exclusively within the Prize Laureate community.
May 25th marks the one-year anniversary of Mr. George Floyd's murder and the global racial justice uprisings that began in Minneapolis and St. Paul. In honor of this anniversary, the McKnight Foundation will award unsolicited $100,000 grants to ten organizations that make Minnesota a more welcoming, supportive, and inclusive place.
The David and Lucile Packard Foundation is pleased to announce that Anne Gates has joined its Board of Trustees.  She will be joining the Foundation's 15-member Board, and will serve as a member of the Investment Committee, where she will bring her commitment to advancing diversity, equity, and inclusion in the nonprofit sector and extensive financial experience.
The 1954 Project will receive a $15 million grant from the Walton Family Foundation. The 1954 Project, an initiative of the Cleveland Avenue Foundation for Education (The CAFE), supports Black education leaders and engages Black philanthropists to increase economic and social mobility for students, diversify the teaching profession and drive innovation in teaching and learning to accelerate student success.