Modeling Collaboration: New Partnership between Stanford PACS and NCFP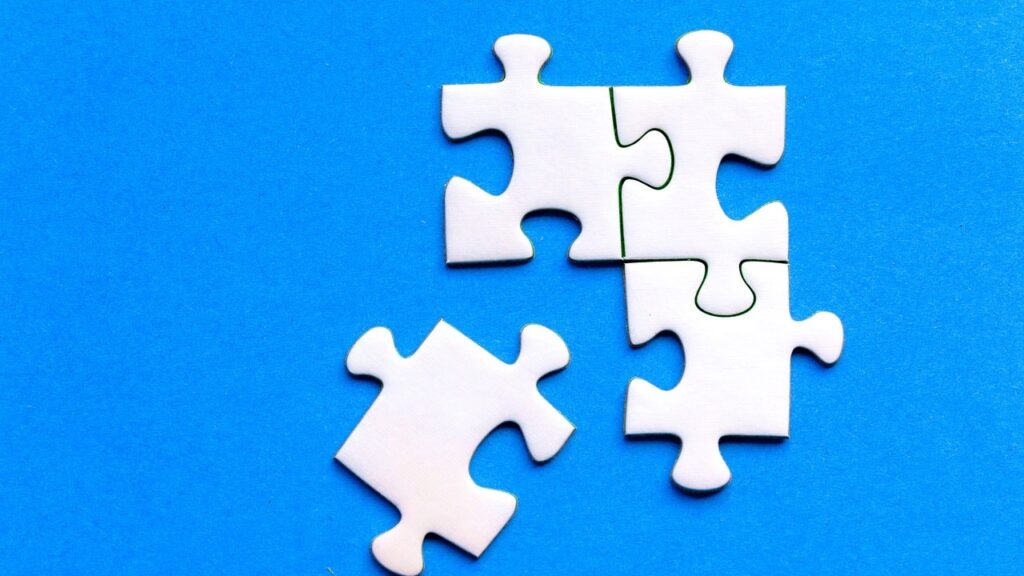 For the last few years, the Effective Philanthropy Learning Initiative (EPLI) at Stanford's Center on Philanthropy and Civil Society (Stanford PACS) and the National Center for Family Philanthropy (NCFP) leadership teams have been meeting regularly as part of a number of sector collaboratives (the Impact-Driven Philanthropy Collaborative, Destination Impact, and Stanford's own wealth advisor initiative) aligned around the shared mission of moving donors toward more effective giving. Over the course of many conversations, both organizations acknowledged the value—and challenges—of sector collaboration. America's social sector contains a variety of philanthropy serving organizations or (PSOs). However, navigating this landscape can be challenging and time consuming for donors, especially for those seeking education and peer connection. It's up to us, as leaders within this ecosystem, to recognize our strengths, lean into the expertise of other organizations, and collaborate when appropriate.
One of those moments where working together would benefit donors came about when EPLI launched Stanford PACS' first-ever executive-style leadership program, Education for Philanthropy Professionals (EPP). The Education for Philanthropy Professionals program was developed for professionals who play a leading role within a family foundation or family office. These individuals are in a unique position to guide their principal and execute on their vision for changing the world. The first few EPP programs were a success—where participants reported better understanding on the principles and practices of effective philanthropy, how to navigate the principal's ideas and priorities, and familiarity with trends and best-practices in the field—however, EPLI needed support in ensuring these valuable learnings and peer-to-peer engagements were sustained long after the program. Rather than attempt to do it themselves, they recognized NCFP as the perfect collaborator to fill that gap.
We are therefore excited to announce that NCFP and EPLI will partner to deliver the Education for Philanthropy Professionals Program. As a national organization cultivating a network of family philanthropists, NCFP will be leading a core module on Family Governance as part of the EPP curriculum. This leverages NCFP's wealth of experience working with philanthropic families.
In addition, EPP participants will be invited to join the NCFP community for one year at no-cost to access further education, networking, and customized support. This is offered in direct response to the needs articulated by EPP participants who want to continue engaging and learning with peers. Now, EPP alumni can tap into a range of NCFP programs and services such as access to monthly Fundamentals of Family Philanthropy webinars, Peer Network convenings, discounts on workshops and trainings, as well as personalized support and curated resources from NCFP staff .
Together, we can offer more and do more: this partnership between EPLI and NCFP allows us to leverage our respective strengths to better serve the donor community toward more effective ends. Further, it reflects the ongoing commitment of both of our institutions to avoid duplication and strengthen ties between the existing outstanding infrastructure organizations in our field. We invite you to spread the word about the Education for Philanthropy Professionals program, and the benefits of joining the National Center for Family Philanthropy. Please reach out to us to learn more or explore other partnership opportunities with our respective organizations.
Nick Tedesco is the President and CEO of NCFP
Erinn Andrews is the Director of Philanthropy Research and Education at Stanford's Center on Philanthropy and Civil Society