January 2022: News and Notes from NCFP's Friends of the Family Network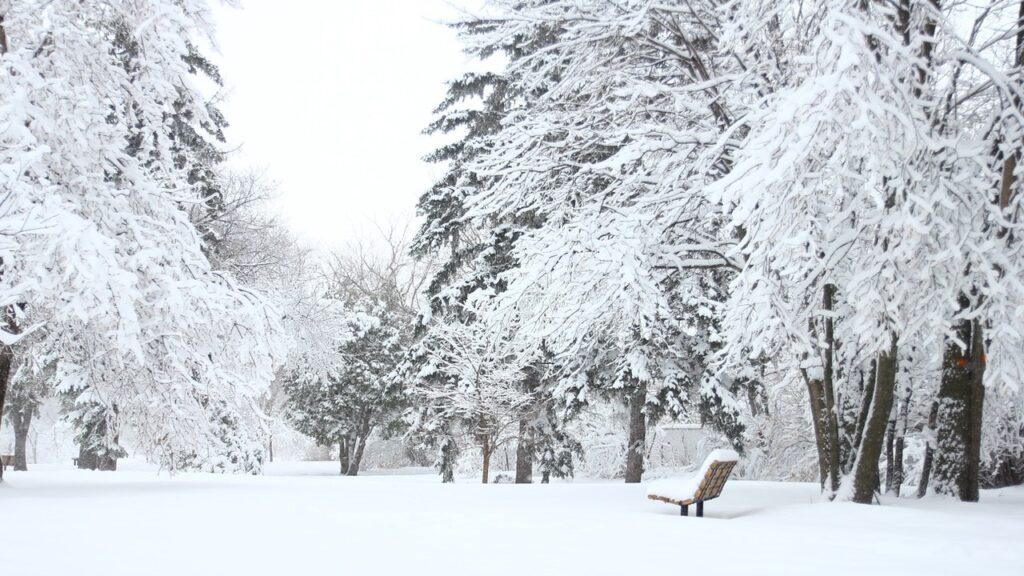 Friends Focus highlights updates from members of our Friends of the Family network and their work. This month features updates from the Acton Family Giving, Ray C. Anderson Foundation, Eleanor Crook Foundation, Nathan Cummings Foundation, General Service Foundation, Libra Foundation Phillips Foundation, and Rasmuson Foundation.
Are you a current Friend or Leadership Circle member of NCFP with an update or good news about your foundation that you would like to share with Family Giving News readers? Please email us. Interested in learning more about the families involved in NCFP's Friends of the Family network? Go here.
---
Inside Philanthropy recently announced their 2021 Philanthropy Awards. Congratulations to Libra Foundation Executive Director Crystal Hayling for being recognized as Foundation Leader of the Year and Brian and Tegan Acton for being recognized as Tech Philanthropists of the Year.
The NextGen Committee of the Ray C. Anderson Foundation has awarded a $100,000 grant to Ducks Unlimited to support the efforts of its sister organization, Ducks Unlimited de México A.C. (DUMAC), to improve infrastructure and conserve blue carbon through erosion control and protection of 94,016 acres of the Seri First Nation Reservation in the area of Canal del Infiernillo in the mid-Pacific coastal state of Sonora, México.
In this Inside Philanthropy article, Eleanor Crook Foundation CEO, Will Moore, talks about the evolution of the foundation. He opens up about the foundation's origin story, passing the torch through generations, and becoming a leading voice in global malnutrition.
The Nathan Cummings Foundation announced that Lavastian Glenn has been named vice president of programs. In this expanded role, Lavastian will provide leadership and guidance for designing, implementing, and executing programmatic strategies that advance our vision, mission, and values.
This Inside Philanthropy Funder Spotlight features the General Service Foundation a its focus on creating a just and sustainable world. "GSF aims to champion work that takes both racial justice and gender justice into account. It's particularly interested in supporting efforts that include visionary organizing, alliance-building, cultural and narrative work, and leadership development efforts."
Elizabeth Carlock Phillips, Executive Director at the Phillips Foundation, joins host Nido Qubein to discuss the organization and its role in using investments to improve the world. When starting her educational journey on impact investing, she asked herself, "how can we say that that we are ultimately making a positive impact in the world if we don't know what the bulk of our endowment dollars are doing?"
Third-generation Alaskan, banker and philanthropist Edward Bernard Rasmuson died on Tuesday, Jan. 4, 2022, at his home in Anchorage, Alaska. Rasmuson Foundation President and CEO, Diane Kaplan, shared, "Ed's intense love of Alaska inspired a generation of board members and staff. He was a mentor in all matters Alaska and modeled how effective leaders balance work with a full and satisfying life."