March 2022: News and Notes from NCFP's Friends of the Family Network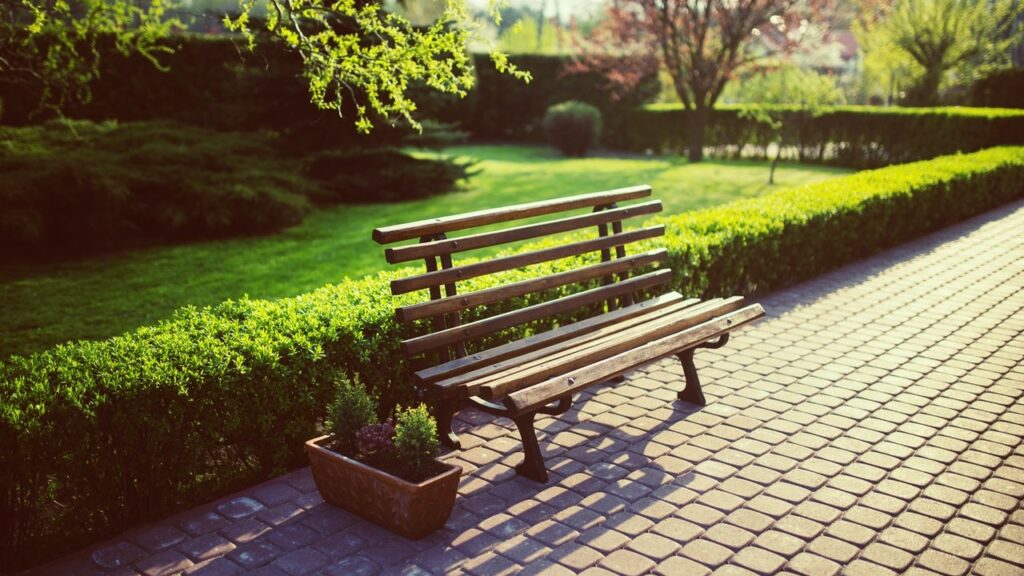 Friends Focus highlights updates from members of our Friends of the Family network and their work. This month features updates from the Christensen Fund, William and Flora Hewlett Foundation, Jacobs Family Foundation, Laughing Gull Foundation, and David and Lucile Packard Foundation. 
Are you a current Friend or Leadership Circle member of NCFP with an update or good news about your foundation that you would like to share with Family Giving News readers? Please email us. Interested in learning more about the families involved in NCFP's Friends of the Family network? Go here.
---
In this Philanthropy News Digest article, Carla Fredricks about the Christensen Fund's right-based grantmaking strategy, the intersection of Indigenous people's rights and climate action, and her work to integrate human rights into financial frameworks. Carla is on the host committee for NCFP's 2022 National Forum.
The Durfee Foundation announced that Robert Sainz, President and Executive Director of New Ways to Work, has been elected to serve on the Durfee Foundation's Board of Trustees. Durfee Foundation President Carrie Avery shares, "We've learned so much from Robert since he received the Stanton Fellowship in 2010, so we can only imagine the tremendous wisdom he will continue to bring to Durfee and our community of partners."
The William and Flora Hewlett Foundation, along with Omidyar Network, announced more than $40 million in grants to support the establishment of multidisciplinary academic centers dedicated to reimagining the relationships among markets, governments, and people. The Hewlett Foundation will fund the creation and growth of policy and research centers at Harvard Kennedy School, Howard University, Massachusetts Institute of Technology (MIT), and Johns Hopkins University.
The Jacobs Center for Innovation is shifting from being a mostly family-governed organization to a community-governed one. In January of this year, community members became the majority of the board of directors, which is now made up of five community members and four family members. The center is on track to transition to full community governance by 2025, with Jacobs Family Foundation stepping aside from leading the work in Southeastern San Diego.
Laughing Gull Foundation has welcomed Dr. LaTonya Penny as its new executive director. Board President Meg Baesmith shares, " Her commitment to racial justice, devotion to creating spaces of belonging for all people, and visionary leadership make her the perfect person to lead the Foundation into its next stage. She is an impressive person by resume, but it's the way she leads—with heart, passion, and generosity—that will undoubtedly advance and shape our work beyond measure."
The David and Lucile Packard Foundation recently announced that Susan Packard Orr and Nancy Burnett have retired from the Foundation's board of trustees. Orr and Burnett are daughters of David and Lucile Packard and two of the organization's longest-serving trustees. In recognition of their service and contributions, Orr and Burnett have been appointed honorary trustees emeriti of the Foundation.