April 2022: News and Notes from NCFP's Friends of the Family Network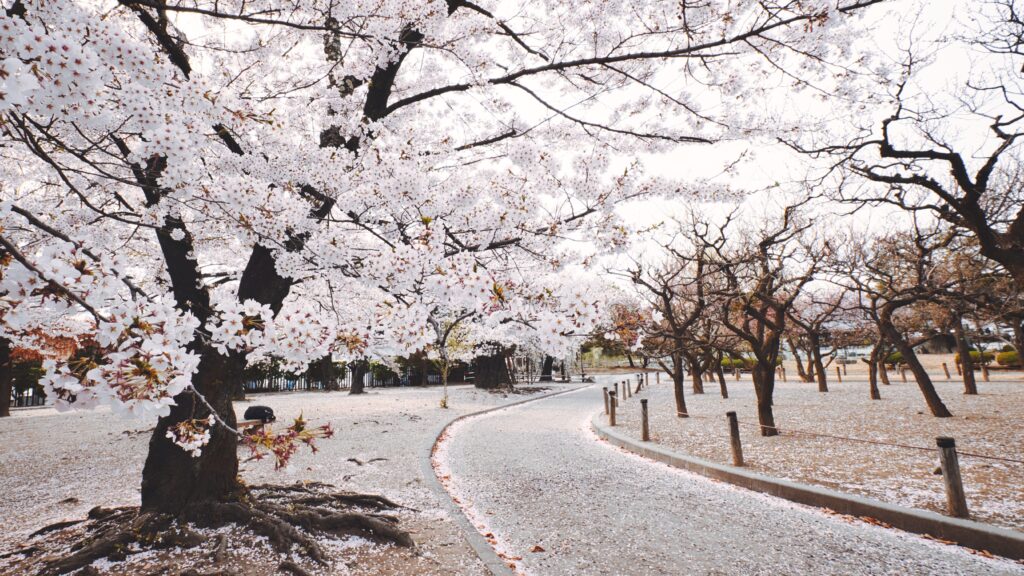 Friends Focus highlights updates from members of our Friends of the Family network and their work. This month features updates from the Mary Reynolds Babcock Foundation, Charles F. Kettering Foundation, McKnight Foundation, David and Lucile Packard Foundation, Robins Foundation, and Surdna Foundation.
Are you a current Friend or Leadership Circle member of NCFP with an update or good news about your foundation that you would like to share with Family Giving News readers? Please email us. Interested in learning more about the families involved in NCFP's Friends of the Family network? Go here.
---
The Babcock Foundation is sharing its deepened commitments to center power building and racial equity in their entire internal and external strategies. The foundation's mission, approaches and pathways are not changing fundamentally. The foundation asking more clearly how structural racism is operating and how people are building power to dismantle it.
Fay Twerskey, president and director of the Arthur M. Blank Family Foundation, offered some reflections on where the foundation the foundation is and what the future looks like. Fay shares, "Serving as president of The Arthur M. Blank Family Foundation is as much about love as it is about making positive change in the world. The two are connected. Effective philanthropy is meaningful philanthropy."
The Charles F. Kettering Foundation has announced the appointment of Sharon L. Davies as president and CEO. Sharon shares, "It is an honor to build on the legacy of David Mathews, who has firmly established the Kettering Foundation among the ranks of the nation's finest operating foundations, with a distinctive agenda for strengthening public democracy."
In partnership with the Midwest Climate & Energy program, McKnight's Vibrant and Equitable Communities team recently refined its democratic participation strategy, aiming to go beyond individual investments to consider the totality of needs across the state and its diverse communities. Additionally, the foundation awarded $1.6 million toward this goal through its Vibrant & Equitable Communities program.
The David and Lucile Packard Foundation announced that Ko Barrett has joined its Board of Trustees. Board Chair David Orr, shares, "Ko will bring important insight and expertise to our work supporting ocean conservation and climate solutions, including how these issues are deeply intertwined with human health."
Dr. Christopher Chin has become the new President and CEO of Robins Foundation. As an experienced leader in philanthropy, child development, and nonprofit organizations, he will focus on launching the foundation's new strategic framework centered on early childhood education.
The Surdna Foundation announced that Adam Connaker has been appointed as Director, Impact Investing. Adam is an investment professional whose work has focused on harnessing innovative finance for positive social and environmental outcomes. He will oversee a $100 million portfolio and lead an ongoing effort to align the Foundation's investment policies and practices with its social justice mission.