June 2022: News and Notes from NCFP's Friends of the Family Network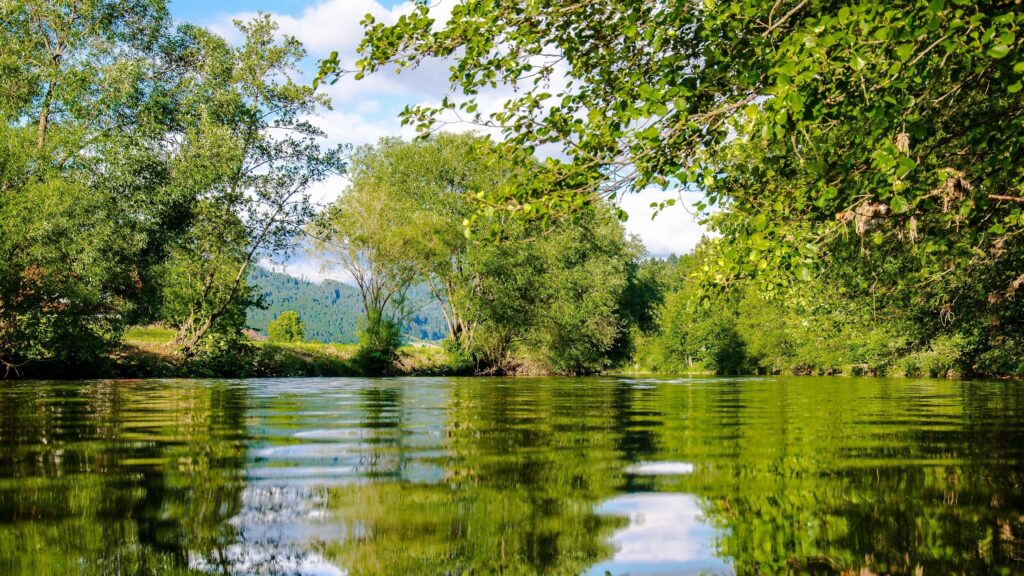 Friends Focus highlights updates from members of our Friends of the Family network and their work. This month features updates from the Conrad N Hilton Foundation, McKnight Foundation, Rasmuson Foundation, Stupski Foundation, and Walton Foundation.
Are you a current Friend or Leadership Circle member of NCFP with an update or good news about your foundation that you would like to share with Family Giving News readers? Please email us. Interested in learning more about the families involved in NCFP's Friends of the Family network? Go here.
---
In collaboration with Atlas Corps, Conrad N. Hilton Foundation announced a cohort of of fifty Hilton Prize Scholars. Members of this cohort will participate in a five-month virtual leadership training opportunity that will provide professional development to emerging social change leaders exclusively within the Prize Laureate community.
Crystal Hayling, executive director of the Libra Foundation authors a vulnerable piece that reflects on second anniversary of George Floyd's murder. She writes, "This anniversary, like the moment sparked two years ago, calls for us to stand up. To push for real anti-racism, not corporate sloganeering about "diversity and inclusion" or empty efforts at tokenism.  And most importantly, we must declare that we have been changed and commit ourselves to that change."
On the anniversary of George Floyd's murder, Tonya Allen talks about how the McKnight Foundation is honoring his life and the movement that followed. She writes, "We owe it to Mr. George Floyd's legacy to remake the Twin Cities into an epicenter of racial opportunity. We won't shrink from our past, but we won't be defined by it either. Our job now is to make our region and state a place where George Floyd could have thrived."
This Inside Philanthropy article features Diane Kaplan, president and CEO of the Rasmuson Foundation. She opened up about the beginnings of her career, her views on the state of philanthropy, and transitioning out of her role next year.
In this article in the Chronicle of Philanthropy, the Stupski Foundation discussed how 2020 activated changes in how the foundation does grantmaking. For example, they shared that nonprofits can submit grant applications they've done for other foundations and the grantees have a say in how they are evaluated.
As part of the the Walton Family Foundation's five year plan to address tough social and environmental issues, the foundation announced a new strategy to support the development and prosperity of people and communities in the Delta region of Arkansas and Mississippi. The initiative will focus on three key areas: education and youth engagement, economic asset building for individuals and families and high-impact coalition building.