April 2023: News and Notes from NCFP's Members and Partners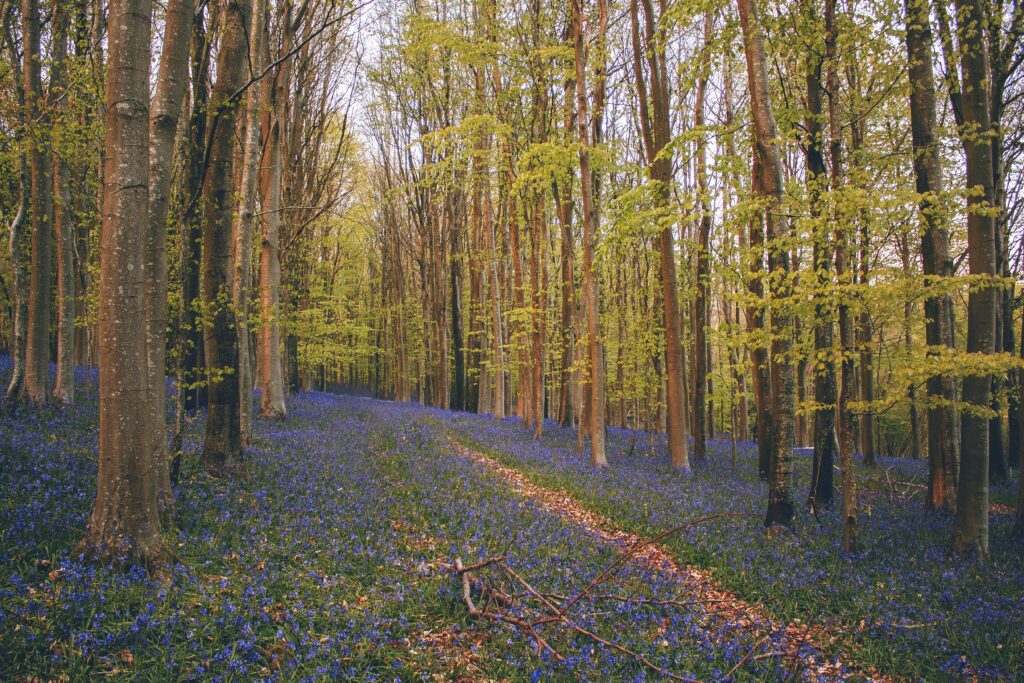 Network News highlights updates from NCFP's members and network partners.
Current NCFP members or network partners are encouraged to email us with news they would like shared with the community. 
---
Hincapié is a nationally respected leader and legal and political strategist in the justice movement, and a leading voice in the national conversation on immigration.
Barry follows GMA co-founders Newell Flather and Mary Phillips in leading the philanthropic advisory firm, which is celebrating its 40th anniversary this year.
The Castellano Family Foundation — created out of a record-setting California Lottery jackpot — is ending its operations in June after 22 years of elevating Silicon Valley's Latino community through millions of dollars in grants.
Inaugural program advisory panels include diverse roster of practitioners from government, philanthropic, military, and corporate leaders to academics, authors, and journalists.
The Austin-based Hector and Gloria López Foundation (HGLF) has announced a grant of $1.4 million to Texas A&M-Kingsville in support of first-generation Latinx students.
Podcast aims to share trends within the "NextGen" (Millennials and Gen z) demographic and to offer some tips on how to bridge the generation gap between the old(er) and young around philanthropic giving.
Emma is currently a freshman at New York University in the Liberal Studies Core program and a member of the NYU track and field team.