May 2023: News and Notes from NCFP's Members and Partners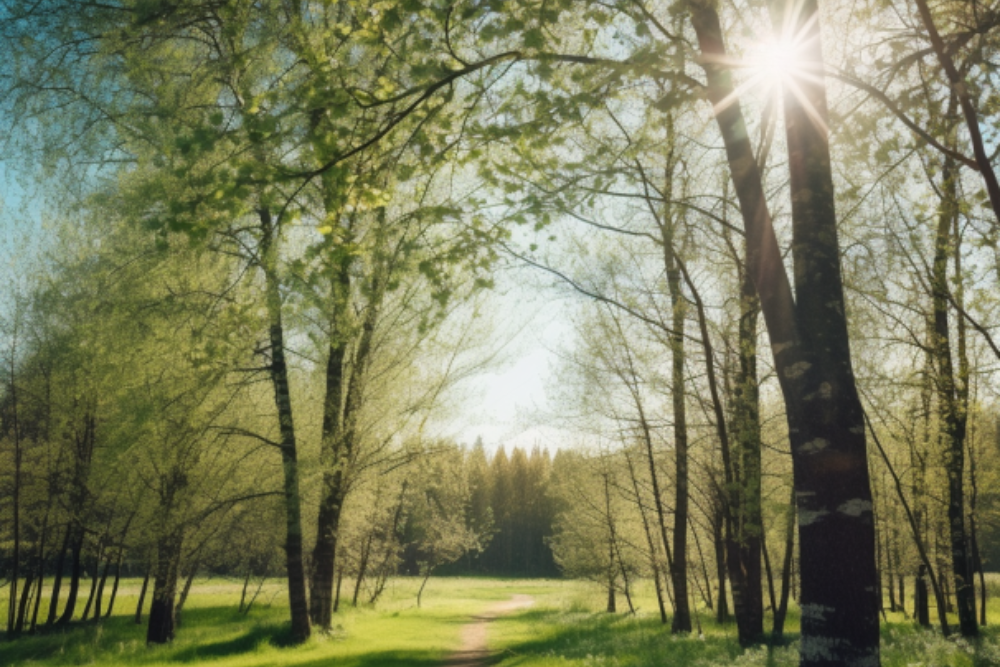 Network News highlights updates from NCFP's members and network partners.
Current NCFP members or network partners are encouraged to email us with news they would like shared with the community. 
---
The Arthur M. Blank Family Foundation has just passed the $1 billion threshold in grants made and committed. Arthur Blank, co-founder of the Home Depot and majority owner of the Atlanta Falcons, began giving away money through his foundation in 1995—donating a little more than $5 million that first year.
Thanu will manage a $9.2 million grant portfolio that advances the Foundation's social justice mission with a focus on environmental, climate, and land justice. 
Foundation is investing $1 billion dollars over a decade into nonprofits that support education, veteran and District initiatives.
Expansion will help increase enrollment numbers from 185 per year to 290 per year in 2025. Heavy and tractor-trailer truck driving identified as a high-demand, high-wage job which will help incomes in rural communities to increase.
Erin Morris, Program Associate at the Hill-Snowdon Foundation, writes on her trip with Communities for Just Schools Fund (CJSF), their community partners, and other funders to the South to relearn—and unlearn—American history.
The foundation provided updates on its grantmaking process.