Collectively Reducing Nonprofit Burden through Data Standards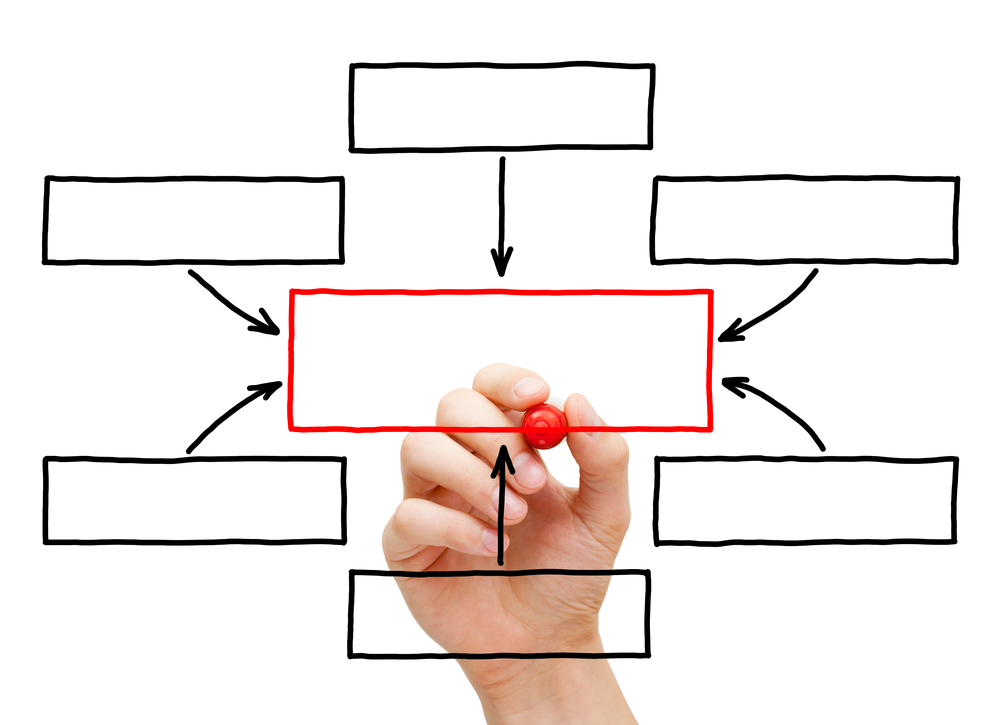 As more and more funders request demographic data from their nonprofit partners to ensure that they are funding equitably, grantee burden to provide the data has increased. In an effort to centralize data and mitigate grantee burden, Candid's data1x initiative has introduced Demographics via Candid.
---
To understand the makeup of the nonprofits they support, individual funders increasingly request demographic information directly from current and potential grantees. The goal of requesting this data is often to ensure they are funding equitably and in alignment with their mission. There was a huge increase in these requests following our nation's racial reckoning in 2020, as funders began to think more critically about biases in grantmaking processes. This reflects progress in our collective efforts towards equity, but it places a burden on nonprofits to respond to multiple demographic requests, with different questions and formats from various funders, taking time away from their mission-critical work. For example, Candid gets over 100 different requests for our own demographic data each year. As a well-resourced nonprofit, we're able to comply with these requests. But it's not a stretch to realize that smaller nonprofits with fewer staff may not be equipped to handle these requests, meaning they may miss out on crucial funding opportunities.
Earlier this year, Candid launched Demographics via Candid as a potential solution to this problem. This initiative empowers nonprofits to share their demographic data one time (data1x), on their Candid profile, where it can be easily accessed and reused by funders, researchers, and other stakeholders in the field at no cost. To address the critical problems our sector is working to solve, we need to collectively streamline our efforts so that more resources go to the places they can do the most good.
Lifting the Grantee Burden
Demographics via Candid encourages those that ask for demographic data to ask for it through Candid, instead of directly asking their nonprofit partners, thereby reducing the burden and providing a standardized benchmark measurement for the entire sector. When a nonprofit submits their demographic data via their Candid profile on GuideStar, it can be freely accessed by myriad funders.  With broad adoption, this practice will reduce inefficiencies, cut down on duplicate information requests, and give nonprofits time back to devote to their missions. More than 100 partners have already signed on to Demographics via Candid and we are eager for more funders to commit to this initiative.
Currently more than 60,000 nonprofits have already shared demographic data with Candid. Funders can retrieve this data from nonprofit profiles on Candid's GuideStar, where anyone can access it. Candid also makes this information freely available in multiple ways to increase adoption and facilitate this data flow through existing grantmaking processes.
Collaborating for the Benefit of All: Funders, Grantees, and Grants Management Systems
Here's an example of how incorporating nonprofit demographic data worked for the $170 million in 2021. Starting in 2021, the Mott Foundation requested that all grantees share their demographic data through their Candid profile. This simple, one-time action by the grant seeker allows the data to be accessed by funders, donors, researchers, advocates, and anyone else who views it on GuideStar.
As Mott Foundation's Mike Wright and Neal Hegarty shared in a Candid blog, "Rather than create yet another custom reporting requirement for applicants and grant recipients, Mott is helping to lead a growing movement of grantmakers who use the ready-made and scalable demographic profile reporting within Candid's GuideStar tool. Through GuideStar, Candid possesses the single most cost-effective and scalable solution for philanthropy to understand the demographic characteristics of grantee organizations."
The Mott Foundation migrates demographic data via Candid's API (application programming interface) into Fluxx, their grants management software, and to a PowerBI dashboard to aggregate and visualize the data. Candid's API  builds real-time and automatic integration of the data into the workflow tools for all program staff and management.
Including Fluxx, six grants management software vendors have signed on as Demographics via Candid partners. As this list grows and more funders join us, they will see in real-time, along with other critical grantmaking information, whether an applicant or grant recipient has shared demographic data on their Candid profile.
Candid, Mott, and Fluxx are an example of a nonprofit, funder, and for-profit coming together to ensure information flows smoothly and can be used to make better decisions and decrease the administrative burden on grantees. This kind of collaboration provides an easy, cost-effective, and scalable solution to increase transparency and employ data-driven decision making to drive impact.
Learn more about Demographics via Candid and how to sign on as a partner at candid.org/dvc.
---
The views and opinions expressed in individual blog posts are those of the author(s) and do not necessarily reflect the official policy or position of the National Center for Family Philanthropy.