Registration is now closed. Please email community@ncfp.org if you have questions.
This workshop, exclusively available for members of NCFP's Community Foundations Family Philanthropy Network, is an excellent opportunity to learn from your peers and build professional skills! Network members may register up to three staff member attendees at no cost.
Featuring speakers from community foundations across the country, topics covered will include:
Client engagement
Involving donors in racial equity
Programs for young adults and emerging leaders
Services for LGBTQ+ donors and families
Staff skill-building in family philanthropy advising
Supporting young donor-activists
What it means to be a family philanthropy practitioner
And more!
Thank you to our sponsor: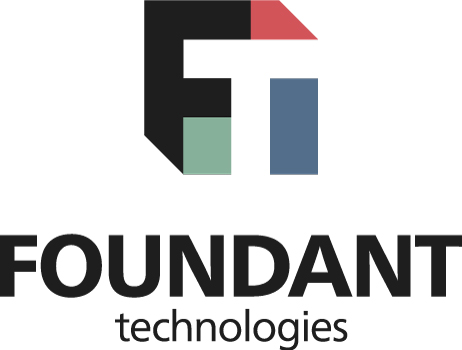 Please note: This is a standalone workshop, not connected with any other NCFP events.
Featured Speakers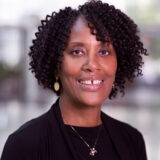 Amina Anderson
Amina Anderson joined The Community Foundation in August 2011. Amina leads the Prince George's County office,…
View Profile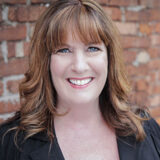 Julie Littlechild
Julie Littlechild is a recognized expert on the drivers of client engagement and a popular speaker…
View Profile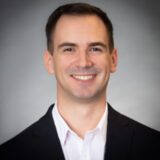 Garrett March
Garrett March works with the Community Foundation's field-of-interest and capacity building grant cycles, and is the…
View Profile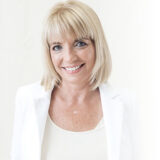 Sarah Owen
Sarah Owen, president & CEO of the Southwest Florida Community Foundation, leads a passionate and diverse…
View Profile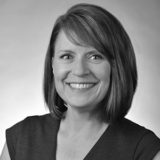 Molly Rand
Molly Rand is a senior philanthropic advisor for The Chicago Community Trust. In this role, she…
View Profile