NCFP's Trustee Education Institute provides a comprehensive introduction to all of the key legal, investment, ethical, grantmaking, and family dynamics issues facing family foundation board members. Featuring a faculty made up of NCFP's senior staff and highly respected philanthropy experts, this three day, intensive seminar typically covers:
Stewarding your family's legacy and the public trust
Fiduciary responsibilities and legal pitfalls
Investing financial capital
Navigating family dynamics at the board table
Effective governance
Engaging the next generation
Translating shared values into action
Advocacy, grantmaking strategy, and impact
If you are an NCFP Friend of the Family, you may login and register now at the early-bird rate!
If you're not a Friend of the Family, please complete this form and we'll notify you when you're eligible to register. Interested in becoming a Friend? Learn more here.
Please see below for a list of speakers confirmed to date – be sure to check back often as a diverse range of new speakers will be added in the weeks to come!
Featured Speakers
Virginia M. Esposito
Virginia M. Esposito, is the founder and president of the National Center for Family Philanthropy. In…
View Profile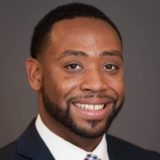 Ron Harris
Ron Harris is a black millennial focused on political involvement, civic/shareholder engagement, and philanthropy being the…
View Profile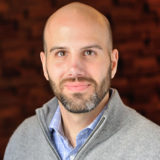 Nicholas A. Tedesco
Nicholas (Nick) Tedesco is the President and Chief Executive Officer of the National Center for Family…
View Profile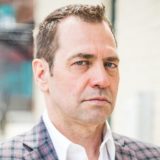 Patrick Troska
Patrick J. Troska has been with The Jay & Rose Phillips Family Foundation of Minnesota since…
View Profile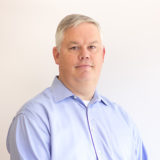 Andrew Schulz
Andrew Schulz is General Counsel for Arabella Advisors. Previously, he was executive vice president and national…
View Profile