As philanthropy evolves and moves to centering equity, assessment, research, learning, and evaluation strategies must also evolve. What is the Equitable Evaluation Framework (EEF) and how do we engage with the EEF? Join your colleagues in a conversation about how they are seeding and growing a field of EEF practitioners to shift the paradigm.
About this Series
The monthly Fundamentals of Family Philanthropy webinar series provides guidance on the core tenets of effective family philanthropy—from motivations and values to governance, grantmaking, and succession. The series equips giving families with the latest information on evergreen topics in the donor lifecycle through practical takeaways and diverse family stories that illustrate important practices. Designed for seasoned practitioners and newcomers alike, the series is available to our Friends of the Family and Partner Subscriber organizations.
More Fundamentals
For a refresher on this topic, watch the recording of the 2021 Fundamentals webinars on assessment and learning and see additional resources here.
Featured Speakers
Marcia Coné
For nearly three decades, Marcia has worked in partnership with NGOs, Philanthropy, PSOs, and Grassroots and Grasstops leaders…
View Profile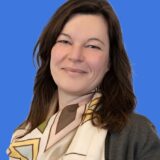 Henriët Hendriks
Henriët Hendriks provides evaluation, learning leadership, and support for the Minneapolis Foundation's grant programs and strategic…
View Profile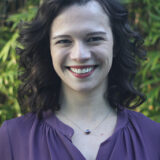 Katy Pelissier
Katy Pelissier is responsible for developing and implementing programs and conferences at Southern California Grantmakers (SCG),…
View Profile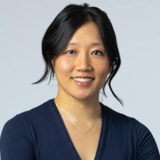 Kimberlee Salmond
Kimberlee Salmond is the Director, Research and Learning, at the Oregon Community Foundation, which is proud…
View Profile