Families often balance giving based on shared purpose and priorities with allowing members to pursue individual interests and goals. The tension between those two goals increases as new voices join the decision-making—spouses/partners, younger generations, non-family advisors, and more. NCFP and Lansberg Gersick Advisors (LGA) recently completed a study of how families navigate the tension and successfully sustain collaborative philanthropy. LGA Philanthropy Practice Leader Ashley Blanchard will join the call to provide important insights and answer your questions.
Please note you can read the full report here.
This will be an interactive call hosted on Zoom meeting. The recording will be available after the call.
Featured Speakers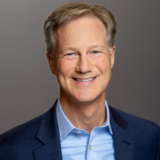 Tony Macklin
Tony Macklin, a Chartered Advisor in Philanthropy®, consults with donor families, grantmakers, and their advisors about…
View Profile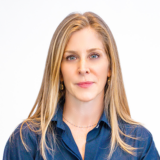 Ashley Blanchard
Ashley is the head of the Family Philanthropy practice at Lansberg Gersick Advisors (LGA), where she…
View Profile