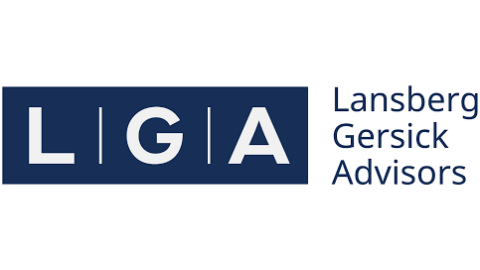 Lansberg Gersick Advisors
Lansberg Gersick Advisors advises families on all aspects of family enterprise, often as they face complex generational transitions. Our clients include Fortune 500 firms, mid-sized companies, and some of the oldest family businesses in the United States and Canada, Latin America, Asia, Europe, and the Middle East.
We're here to equip you with the tools you need to make a meaningful impact. Contact NCFP for support!
Keep up with trends in family philanthropy. Subscribe to our newsletter!
Gain access to personalized support and a network of peers. Join our community!