The National Center for Family Philanthropy is dedicated to serving families who give and those that work with them. In response to the COVID-19 crisis, we are offering conversations on topics of interest to all philanthropic families associated with family foundations, donor-advised funds, family offices, and other philanthropic vehicles. For questions about this series, please contact Jen Crino at jen@ncfp.org.
---
The COVID-19 pandemic has created unprecedented need in communities across the globe, yet the economic crisis is threatening the very existence of the nonprofits who provide essential services. What can funders do to help during this difficult and unprecedented time? NCFP has joined other key philanthropic support organizations to urge funders to give more than the minimum five percent payout.
Join a discussion with advocates and leaders from several family philanthropies who have announced plans to increase their payout and support for nonprofits during this time of crisis, as they share strategies for funding and how the field can collaborate together to support nonprofits and communities.
Featured Speakers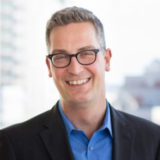 Phil Buchanan
Phil Buchanan, president of CEP, is a passionate advocate for the importance of philanthropy and the…
View Profile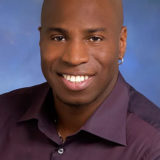 Nat Chioke Williams
As Executive Director, Nat Chioke Williams leads the Hill-Snowdon Foundation in its philanthropic and programmatic work, operations and…
View Profile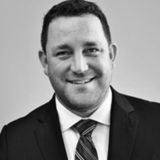 Aaron Dorfman
Aaron Dorfman is executive director of the National Committee for Responsive Philanthropy, a research and advocacy…
View Profile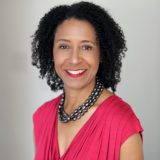 Crystal Hayling
Crystal Hayling is the Executive Director of The Libra Foundation, based in San Francisco, funding organizations…
View Profile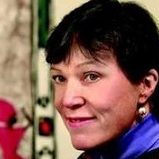 Mary Mountcastle
Mary Mountcastle is a trustee of the Z. Smith Reynolds and Mary Reynolds Babcock Foundations, a board…
View Profile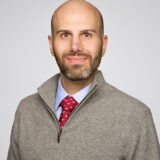 Nicholas A. Tedesco
Nicholas (Nick) Tedesco is the President and Chief Executive Officer of the National Center for Family…
View Profile