Are you considering adding independent directors to your board? Join Elizabeth Bonner and Jaimie Mayer to discuss the preparation, conversations, and engagement necessary to successfully add non-family members to your board. The final 30 minutes will be peer breakout groups for networking and any timely discussions.
As a reminder, our Peer Network events are not recorded. 
If you are unable to attend this event, but are interested in being a part of the Board Chair Peer Network, sign up here. 
Related Resources
Featured Speakers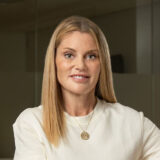 Elizabeth Snowdon Bonner
Elizabeth Snowdon Bonner (Liz) is President of the Board of the Hill-Snowdon Foundation, a family foundation…
View Profile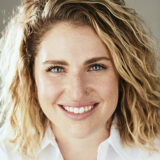 Jaimie Mayer
Jaimie Mayer is currently serving her second term as Chair of The Nathan Cummings Foundation. Under…
View Profile