The demand for philanthropic advice is increasing, spurred in part by historic wealth creation, intergenerational transfer of wealth and aspirations for purpose-driven lives and businesses. Moreover, we are witnessing a rising numbers of donors and their families leveraging diverse philanthropic vehicles and tools. Community foundations are well-positioned to provide best in class advice and accordingly, are eager to explore how to best position themselves within a growing market of philanthropic advisors and consultants.
How do affluent families and their advisors view community foundations as potential partners? What are the trends in advisory firms building out their own philanthropic expertise or subcontracting with others? How can community foundations better define and communicate their value proposition in an increasingly crowded field of philanthropic and family advising expertise? Join NCFP's President & CEO, Nick Tedesco and Jennifer Touchet, Vice President of Personal and Family Philanthropy at the Greater Houston Community Foundation for a lively conversation about increasing community foundations' relevance to affluent families and their advisors.
About this series
This program is part of the Spark Session series under NCFP's Community Foundations Family Philanthropy Network. The series is designed for community foundations to exchange practical advice, tools, and tips from peers on aspects of their family philanthropy engagement. In one hour, this content-rich webinar features peer case study examples and will allow attendees to delve deeper through an open facilitated dialogue.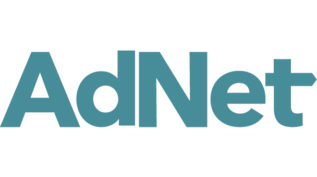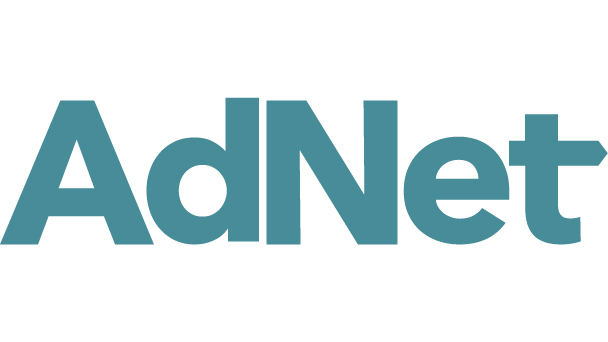 This webinar was developed in partnership with AdNet. The recording and related materials are available to NCFP's Community Foundations Family Philanthropy Network and paid AdNet members. Please contact community@ncfp.org for more information about the Network. 
Featured Speakers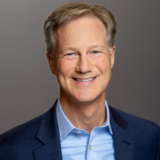 Tony Macklin
Tony Macklin, a Chartered Advisor in Philanthropy®, consults with donor families, grantmakers, and their advisors about…
View Profile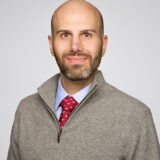 Nicholas A. Tedesco
Nicholas (Nick) Tedesco is the President and Chief Executive Officer of the National Center for Family…
View Profile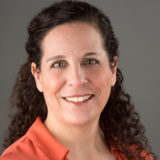 Jennifer Touchet
Jennifer Touchet is the Vice President of Personal & Family Philanthropy at the Greater Houston Community…
View Profile