For many, family philanthropy presents an opportunity to create a shared experience, unifying the family by working together toward a lasting legacy of impact. Family philanthropy can also give participants an opportunity to explore and cultivate their personal philanthropic passions. Yet there is an inherent tension between these two goals, and many families struggle with how to address it—especially as families become larger and more complex over time. In this session, we explore how families navigate this dilemma, hearing from the experiences of peer family funders and researchers examining this issue in a study of family foundations.
About this Series
The monthly Fundamentals of Family Philanthropy webinar series provides guidance on the core tenets of effective family philanthropy—from motivations and values to governance, grantmaking, and succession. The series equips giving families with the latest information on evergreen topics in the donor lifecycle through practical takeaways and diverse family stories that illustrate important practices. Designed for seasoned practitioners and newcomers alike, the series is available to our Friends of the Family and Partner Subscriber organizations.
More Fundamentals
For a refresher on this topic, watch the recording of the 2021 Fundamentals webinars on philanthropic purpose and see additional resources here.
Featured Speakers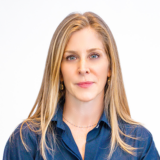 Ashley Blanchard
Ashley is the head of the Family Philanthropy practice at Lansberg Gersick Advisors (LGA), where she…
View Profile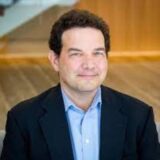 Andy Klingenstein
As Chairman and CEO of Klingenstein Philanthropies, Andy guides our work by advising on strategy and…
View Profile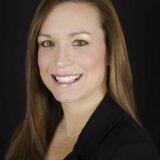 Melinda Oakes
Melinda Oakes is the executive director at Triad Foundation, a private family foundation with an office…
View Profile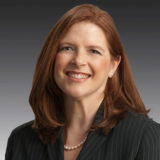 Wendy R. Ulaszek, Ph.D.
Wendy Ulaszek is Partner and Head of Leadership Development at Lansberg Gersick Advisors. She holds a…
View Profile