Historically, legacy in family philanthropy has been considered from a retrospective point of view—as the culmination of the impact of a family and its philanthropic efforts. However, a new generation of leaders is redefining legacy to be formative, intentional, and continually refined. Join us for a conversation on the five levers of legacy and how to be more intentional about building and revisiting family legacy.
About this Series
The monthly Fundamentals of Family Philanthropy webinar series provides guidance on the core tenets of effective family philanthropy—from motivations and values to governance, grantmaking, and succession. The series equips giving families with the latest information on evergreen topics in the donor lifecycle through practical takeaways and diverse family stories that illustrate important practices. Designed for seasoned practitioners and newcomers alike, the series is available to our Friends of the Family and Partner Subscriber organizations.
More Fundamentals
For a refresher on this topic, watch the recording of the 2021 Fundamentals webinars on succession and legacy and see additional resources here.
Featured Speakers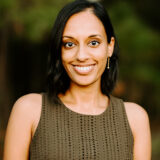 Sapphira Goradia
Sapphira Goradia is the Executive Director of the Vijay and Marie Goradia Foundation. As Executive Director,…
View Profile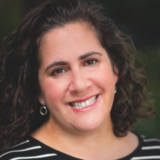 Janice Simsohn Shaw
Janice Simsohn Shaw is an adept, high-energy facilitator with 20 years of experience helping philanthropic and…
View Profile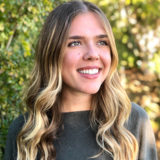 Vasser Seydel
Vasser Seydel recently graduated with cum laude honors from the University of Georgia, earning a Bachelor…
View Profile