Impact investing is a powerful tool to align and maximize assets for good. The practice is growing increasingly common, yet many families are in search of guidance on how to begin or accelerate their impact investing pursuits. Join us to explore the fundamentals of impact investing, and learn more about structures like mission- and program-related investments as well as legal and administrative considerations.
About this Series
The monthly Fundamentals of Family Philanthropy webinar series provides guidance on the core tenets of effective family philanthropy—from motivations and values to governance, grantmaking, and succession. The series equips giving families with the latest information on evergreen topics in the donor lifecycle through practical takeaways and diverse family stories that illustrate important practices. Designed for seasoned practitioners and newcomers alike, the series is available to our Friends of the Family and Partner Subscriber organizations.
More Fundamentals
For a refresher on this topic, watch the recording of the 2021 Fundamentals webinars on impact strategies and tools and see additional resources here.
Featured Speakers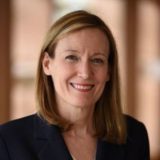 Melanie Audette
As Senior Vice President, Member and Partner Engagement, Melanie plays a strategic leadership role at Mission…
View Profile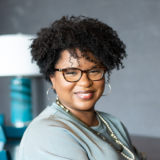 Erika Seth Davies
Erika Seth Davies, is the Chief Executive Officer at Rhia Ventures. She is a seasoned leader…
View Profile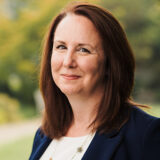 Kathleen Simpson
Kathleen Simpson is the Chief Executive Officer of The Russell Family Foundation, where she collaborates with…
View Profile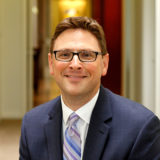 Doug Bitonti Stewart
Doug Bitonti Stewart is the first Executive Director of the Max M. & Marjorie S. Fisher…
View Profile