NCFP board member and Fellow Kelly Nowlin spoke on a webinar hosted by Philanthropy Massachusetts and the Social Innovation Forum.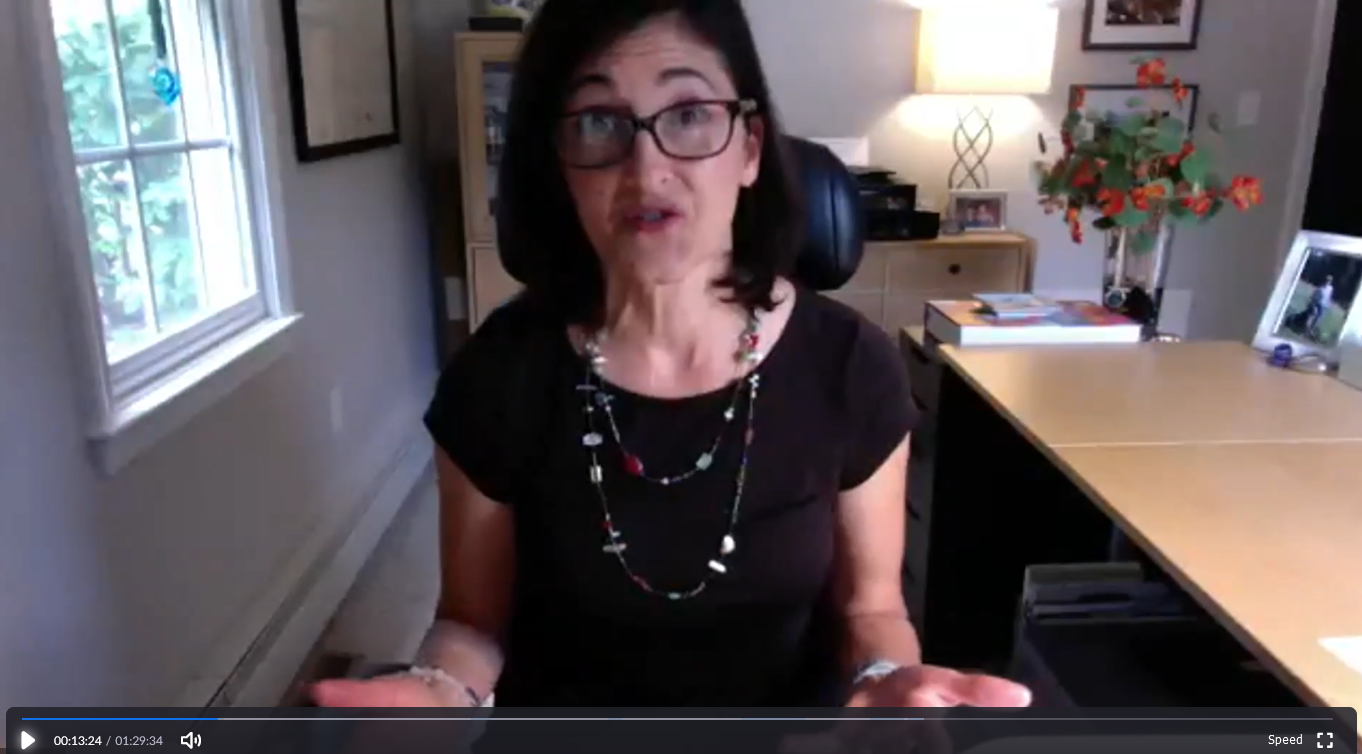 ---
Five generations after being established, the Surdna Foundation has been intentional about honoring founding vision and legacy, while remaining relevant to current needs and issues in society. In 2009, the family trustees took a bold step in naming social justice in its mission statement and have continued to evolve by explicitly centering racial equity in the Foundation's current strategy. The result has been an ongoing transformation in the operations, governance, and culture of the institution; a refinement of next-gen philanthropy programs that now explore power, privilege, and equity; and a public controversy within the family around donor intent.
In a candid look at multi-generational family philanthropy, you'll hear directly from two family members from the 5th and 6th generations of the Andrus family about the lessons and challenges in honoring legacy while embracing a commitment to social justice. Kelly Nowlin, 5th generation Surdna Board member, and Sam Downes, 6th generation family member and participant in Surdna's next-gen programs, will share their personal and collective stories to engage the audience in an interactive session to explore common challenges, concerns and reasons for making progress towards justice and equity.
Featured Speakers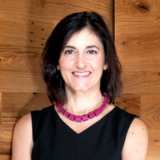 Kelly Nowlin
Kelly Davenport Nowlin is a fifth generation Andrus family member who has been actively engaged in…
View Profile