As funding flows into rural communities, the opportunity for these communities to access, deploy, and effectively manage these funds has risen as a pressing priority. The ability to assess community needs, design inclusive, 'shovel-ready' projects, and coordinate, write, and manage grant applications requires time, human capital, and resources that are hard to come by in overstretched rural communities. This discussion will highlight the clear roles that funders have in supporting creative solutions that address capacity gaps in rural communities. Learn how three philanthropies are working to eliminate barriers that prevent rural engagement in funding opportunities and accelerate local, rural-driven development outcomes.
As NCFP launches the Rural Funders Peer Network, we are pleased to offer this collaborative space for family funders working in rural areas to create connections and share strategies and stories with others across the country. This event will provide an opportunity for peer network members to catch up with each other on their current funding priorities, participate in a conversation about rural community capacity building, begin brainstorming a list of the Top Ten Myths about Rural Philanthropy, and learn ways to stay engaged with the Rural Funders Peer Network. This event will be led by the Rural Funders Peer Network co-chairs Erin Borla, executive director of The Roundhouse Foundation, and Wynn Rosser, president and CEO of the T.L.L. Temple Foundation.
Please note: this peer network event is restricted to philanthropic families who are place-based rural funders.
As a reminder, our Peer Network events are not recorded. 
Featured Speakers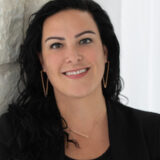 Emily R. Warren Armitano
Emily is the Land Conservation and Water Program Officer for the Cynthia and George Mitchell Foundation…
View Profile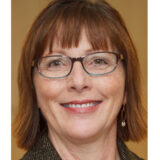 Kathleen Flanagan
Kathleen Flanagan develops and implements strategic grantmaking areas on economic development in rural communities. This effort includes…
View Profile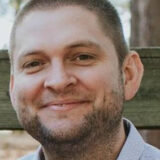 Jerry Kenney
In the United States and across the globe, Jerry has developed solutions at the intersection of…
View Profile