Planning to spend down is financially complex. It can be tough for board and staff to predict the financial future of the work. How do you plan for the funding needed for staffing, operations, and multi-year investments? While planning, how can you best make decisions to maximize the financial and social impact of your dollars?
Join Emilie Cortes, trustee of the Compton Foundation, and Karie Dewan, consultant at LinkFinancial, LLC, for a conversation about how to use a strategic lens to plan financially and align investments to strategy from a staff and board perspective.
As a reminder, our Peer Network events are not recorded. Come ready to have an engaging conversation with your peers—we want to hear your stories, tips, and resources! Join with your webcam if possible or call in for audio only.
Featured Speakers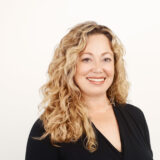 Emilie Cortes
Emilie Cortes (she/her) is a career financial professional and an entrepreneur whose two greatest passions are…
View Profile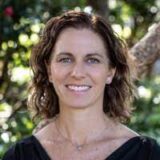 Karie Dewan
Karie provides consulting support to nonprofits and foundations, helping them optimize their finance and operations departments…
View Profile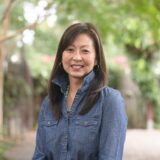 Priscilla Enriquez
Priscilla Enriquez is the Chief Executive Officer of The James B. McClatchy Foundation. She provides leadership…
View Profile