NCFP celebrated its 20th anniversary by sharing videos of unique stories from those in our network. In this video, Katherine Lorenz, president of the Cynthia and George Mitchell Foundation talks about how a childhood drawing of a cloud inspired her perspective on what it means to be a philanthropist.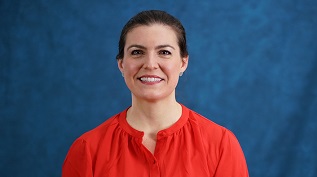 Katherine also describes how giving sparked discussions about lived experiences and issues around the world, and shares the special role philanthropy plays in her family relationships.
 "Some of the most incredibly valuable relationships I have with my own family are because of the conversations we have to have because of philanthropy."


– Katherine Lorenz, President, Cynthia and George Mitchell Foundation
Check out their unique story below.
Resources:
Strategic Lifespan Peer Network
Another World is Possible: A Vision of Putting Philanthropy Out of Business