Keeping What Counts: Should Limited-life Foundations Create Archives?
When foundations choose to wind down and close their doors, a major focus is on getting results for the grantees and communities they serve. But as programs conclude and grant dollars dwindle, each foundation will at some point confront the question of what to leave behind. In approaching that question, some consider establishing a foundation archive.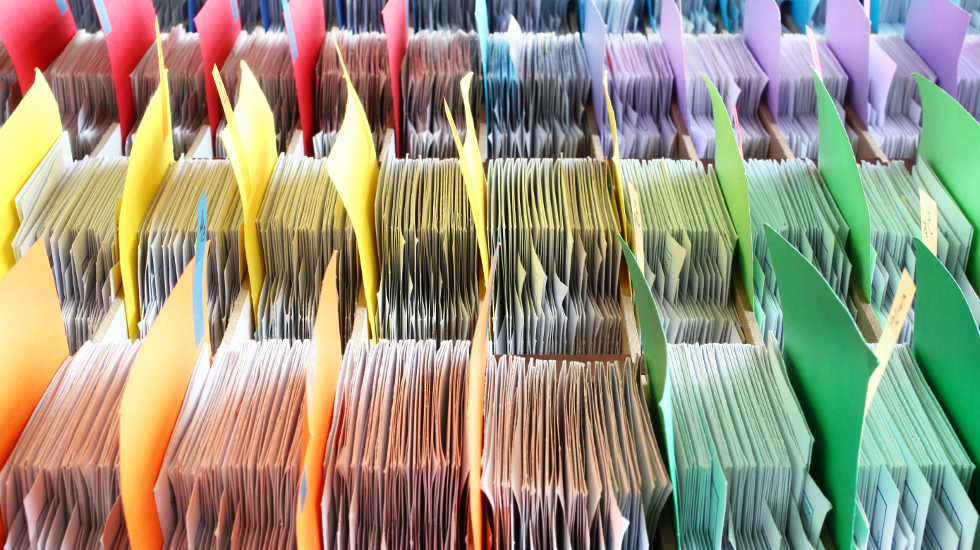 While there is no common playbook when it comes to archiving, foundations considering an archive might ask:
Do we have knowledge or experience that could benefit others?
Which people, organizations, and networks do we most want to reach with that knowledge?
Is an archive the right or best way to reach them?
This essay from the S. D. Bechtel, Jr. Foundation seeks to help foundations confront these questions. Informed by interviews with funders and archivists, and the foundation's own knowledge management journey, the essay examines what foundations leave behind when they close, the benefits and challenges of establishing archives, how and where archives live, and how foundations can begin the archiving process.