Legacy in Family Philanthropy: A Modern Framework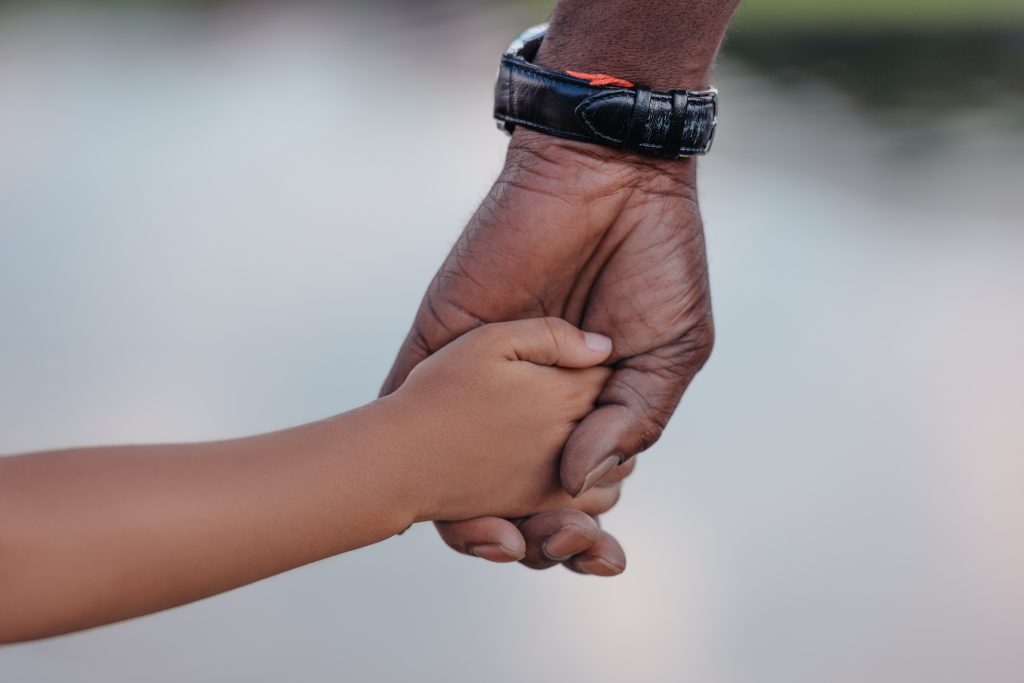 Legacy is a fundamental consideration in the practice of effective family philanthropy, yet it remains one of the most ambiguous and often overlooked concepts in our field.
Many families approach legacy with a retrospective lens—one that reflects on a philanthropic effort across a number of years or even generations. However, legacy is emergent and iterative. It ought to be considered regularly, throughout the lifecycle of the family philanthropy. It must be a formative practice that roots itself in shared values and guides each and every action with intention.
We are pleased to share with you a modern framework for legacy. Within this publication and its companion workbook, you'll find guidance and strategies, as well as stories from giving families and questions for your own reflection to help bring this framework to life. We hope you'll find inspiration, motivation, and practical tools for application.