Participatory Grantmaking Case Study: Durfee Foundation
This case study from GrantCraft's "Participatory Grantmaking Mechanics" series shares the participatory grantmaking practices of the Durfee Foundation.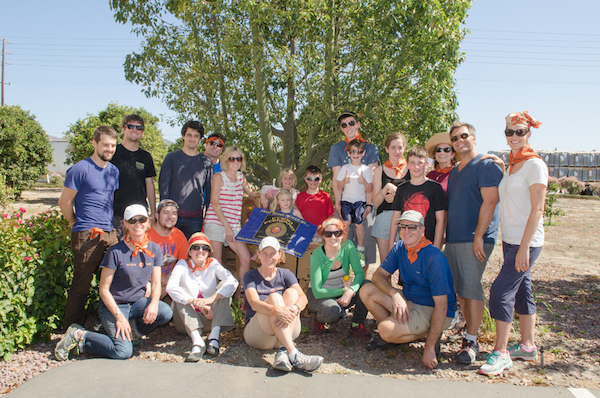 Questions addressed include:
What are your grantmaking and/or strategic priorities (in terms of geographic focus, issue, etc.)?
Who decides the grantmaking priorities? The overall strategy for the fund?
What's the process by which these decisions are made?
Is the participatory decision-making process the same for all grant types and sizes? If not, why?
Who comprises your grantmaking selection panel(s)?
How are they selected (e.g., by nomination, application, etc.)? How do you think about representation of specific population groups or geographies?
What, if any, is the term limit for members of the selection panel? Why?