The Foundation of Good Governance for Family Impact Investors: Removing Obstacles and Charting a Path to Action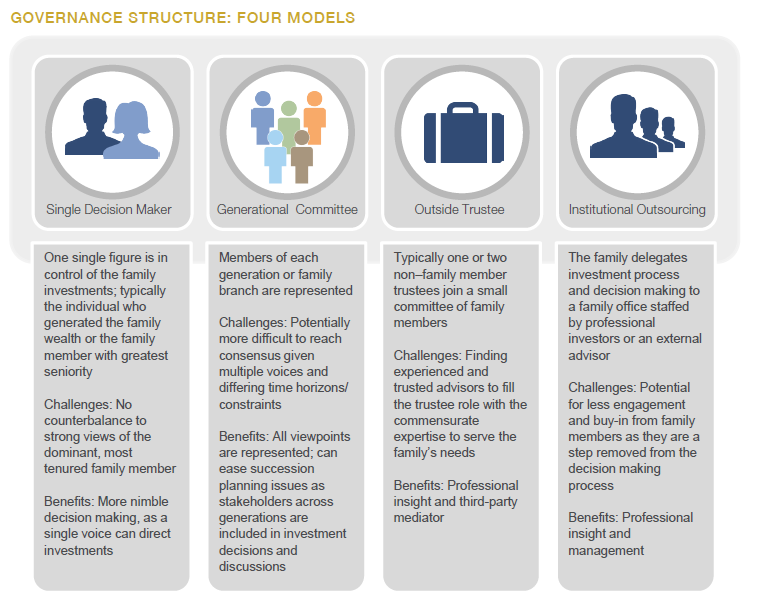 Family offices and family foundations are among those leading the movement to integrate values and investment strategy through impact investing. Families pursue impact investing for a variety of reasons, ranging from alignment with personal values and philanthropic goals to risk mitigation and long-term out performance to a desire to influence broader social and environmental challenges facing society.
This paper from a team at Cambridge Associates outlines a framework to help families set the context for their impact investments, highlights several governance approaches that families can consider when integrating impact strategies into their investment portfolio, and offers a variety of implementation models a family might use for impact investments.