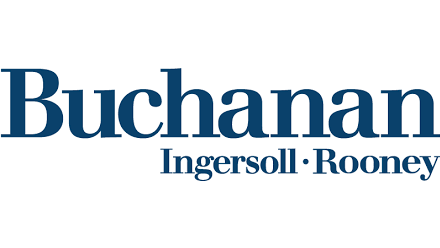 Buchanan Ingersoll & Rooney
Buchanan Ingersoll & Rooney is a national law firm with a proven reputation for providing progressive, industry-leading legal, business, regulatory and government relations advice to our regional, national and international clients. Our 450 attorneys and government relations professionals across 15 offices proudly represent some of the highest profile and innovative companies in the nation, including 50 of the Fortune 100.
We're here to equip you with the tools you need to make a meaningful impact. Contact NCFP for support!
Keep up with trends in family philanthropy. Subscribe to our newsletter!
Gain access to personalized support and a network of peers. Join our community!