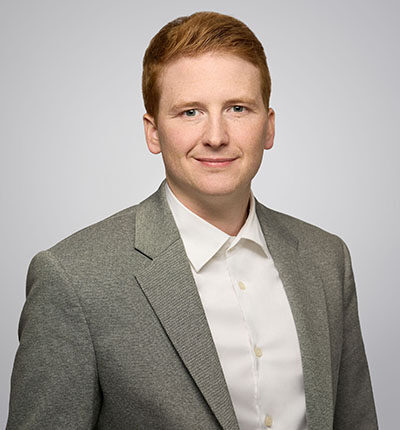 Christy Vickers
Associate, Marketing and Communications
Christy Vickers is the Marketing and Communications Associate at the National Center for Family Philanthropy (NCFP). He works with the marketing team to promote NCFP's work across the website, social media, and email. In addition, he helps to track analytics across all marketing channels.
Originally from Ireland, he previously worked in communications for both Charities Institute Ireland and The Irish Youth Foundation. Prior to this he spent six years teaching English internationally.
Christy received a B.A. in Politics and Sociology from the University of Limerick and holds a Postgraduate Diploma in Digital Marketing from the Digital Marketing Institute.
He currently lives in Virginia with his wife and son, and enjoys cooking, travel, and reading.
We're here to equip you with the tools you need to make a meaningful impact. Contact NCFP for support.
Keep up with trends in family philanthropy. Subscribe to our newsletter.
Gain access to personalized support and a network of peers. Join our community!