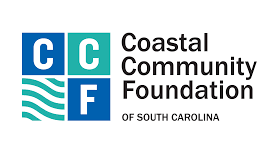 Coastal Community Foundation
Coastal Community Foundation works to create communities rich in equity, well-being and opportunity through industry partnerships, thought leadership and advocacy, and by engaging donors who wish to be part of positive changes in coastal South Carolina. As we address policy changes and other large-scale needs to advance equity in our region, we create an environment where donors can amplify the impact of their generosity.
We're here to equip you with the tools you need to make a meaningful impact. Contact NCFP for support!
Keep up with trends in family philanthropy. Subscribe to our newsletter!
Gain access to personalized support and a network of peers. Join our community!