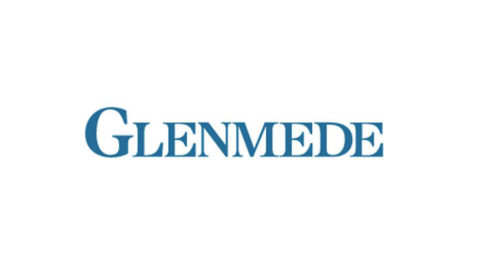 Glenmede
Glenmede was founded in 1956 with the expressed intent of managing the charitable assets of the Pew Family.  Our differences reflect the investment experience gained through years of sophisticated Endowment style management, a culture of continuous improvement and a set of values and interests aligned with our clients.
We're here to equip you with the tools you need to make a meaningful impact. Contact NCFP for support!
Keep up with trends in family philanthropy. Subscribe to our newsletter!
Gain access to personalized support and a network of peers. Join our community!