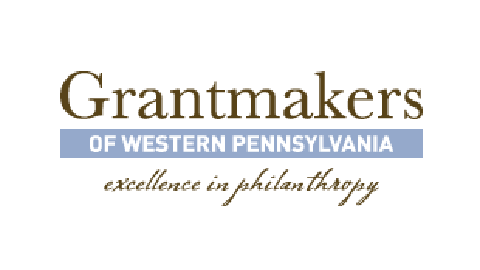 Grantmakers of Western Pennsylvania
Grantmakers of Western Pennsylvania builds on a 25-year legacy of supporting a strong, vibrant philanthropic community.   Since inception, we have worked to enhance the impact of philanthropy – as individual practitioners, as funding organizations and as a community of grantmakers – on behalf of serving the public good.
We're here to equip you with the tools you need to make a meaningful impact. Contact NCFP for support!
Keep up with trends in family philanthropy. Subscribe to our newsletter!
Gain access to personalized support and a network of peers. Join our community!