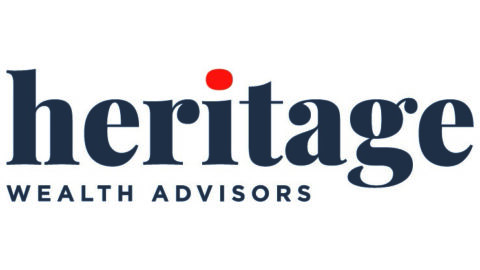 Heritage Wealth Advisors
Heritage Wealth Advisors understands that wealth is never about money—it's about being in a position to do the things that matter most to you. Whether your goal is planning for retirement, providing for your family or giving back to your community, Heritage is committed to helping you define your purpose—then achieve it. You make a difference. Heritage makes it possible.
We're here to equip you with the tools you need to make a meaningful impact. Contact NCFP for support!
Keep up with trends in family philanthropy. Subscribe to our newsletter!
Gain access to personalized support and a network of peers. Join our community!