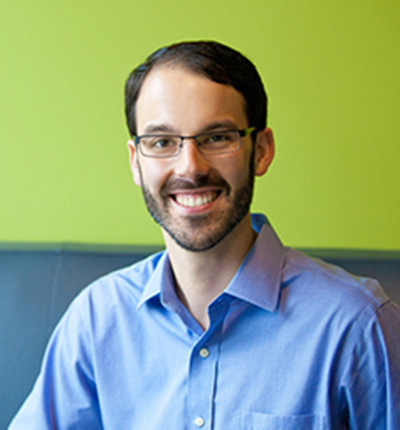 Michael Etzel
Partner, The Bridgespan Group
Michael Etzel is a partner in The Bridgespan Group's Boston office. Since joining Bridgespan in 2006, Michael has focused on effectiveness across the full spectrum of financing for social impact.
We're here to equip you with the tools you need to make a meaningful impact. Contact NCFP for support!
Keep up with trends in family philanthropy. Subscribe to our newsletter!
Gain access to personalized support and a network of peers. Join our community!