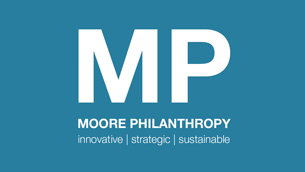 Moore Philanthropy
Consultants and Philanthropic Advisors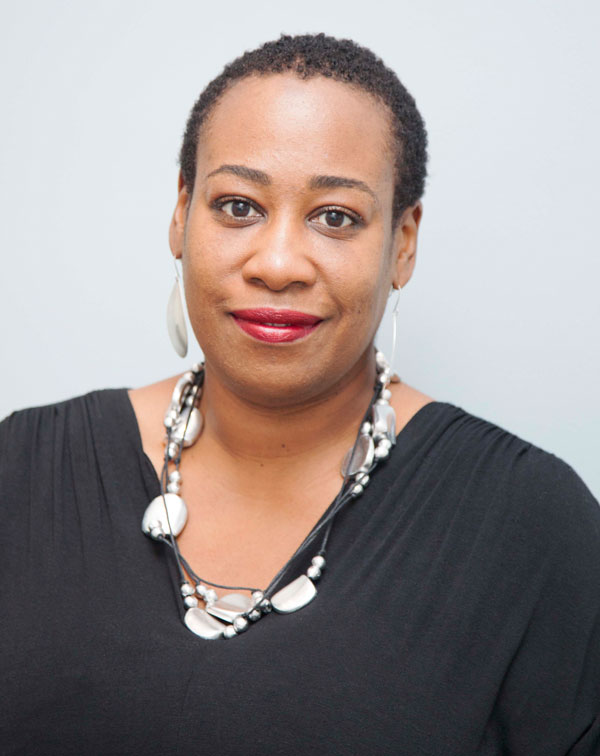 Moore Philanthropy partners with individuals, families and the next generation to help shift the needle on those local and global inequities which resonate most deeply with their personal values. We identify giving vehicles most appropriate for our client's needs, and strategies most likely to bring about sustainable change, both while working in collaboration with those communities directly impacted by some of the world's most intractable problems.
We're here to equip you with the tools you need to make a meaningful impact. Contact NCFP for support!
Keep up with trends in family philanthropy. Subscribe to our newsletter!
Gain access to personalized support and a network of peers. Join our community!