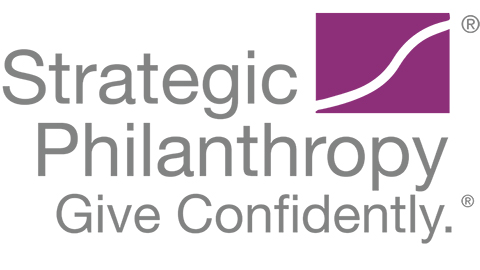 Strategic Philanthropy Ltd.
Strategic Philanthropy, Ltd. is one of the oldest philanthropic advisory firms in the country. A leader in best practices in philanthropy, we work exclusively with donors and in partnership with their legal and financial advisors. The Strategic Philanthropy, Ltd. value proposition is based on one premise: that the philanthropic investments of our clients should effectively advance the issues and causes they care most about.
Recent resources include:
We're here to equip you with the tools you need to make a meaningful impact. Contact NCFP for support!
Keep up with trends in family philanthropy. Subscribe to our newsletter!
Gain access to personalized support and a network of peers. Join our community!