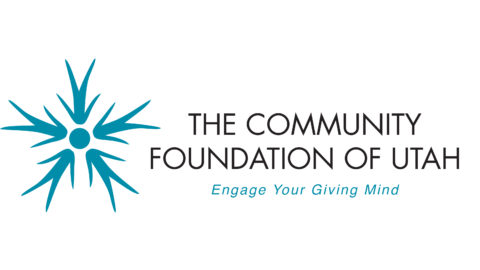 The Community Foundation of Utah
At our core, the Community Foundation of Utah is a collection of charitable funds started by passionate Utahns committed to bettering our communities. However, the Community Foundation of Utah is much more than a financial steward. We serve as a community convener and champion of social good by working with nonprofit organizations, businesses, and individuals to identify and support innovative solutions to the most pressing needs in our community.
We're here to equip you with the tools you need to make a meaningful impact. Contact NCFP for support!
Keep up with trends in family philanthropy. Subscribe to our newsletter!
Gain access to personalized support and a network of peers. Join our community!