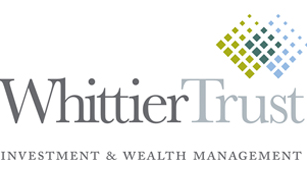 Whittier Trust
Banks, Financial Institutions, and For Profit Networks
Whittier Trust, the oldest and largest multi-family office headquartered in the west, provides customized wealth management services to ultra-high net worth clients.  Its experienced Philanthropic Services executives offer philanthropic advisement and comprehensive management services for private foundations and donor-advised funds, with a special focus on family continuity, impactful giving and meaningful engagement of next gen family members.
We're here to equip you with the tools you need to make a meaningful impact. Contact NCFP for support!
Keep up with trends in family philanthropy. Subscribe to our newsletter!
Gain access to personalized support and a network of peers. Join our community!