Volunteering and Family Philanthropy
Posted on November 17, 2017 by Jason Born
This Content Collection offers tips for investing in your grantees' capacity to engage volunteers, while also exploring the role of volunteering as part of the philanthropic education for your own family.
Read More
Leveraging Small Grants for Big Impact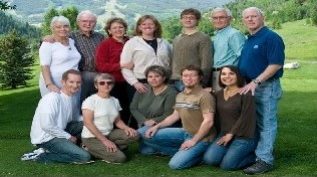 This Content Collection offers resources and case studies on how to transform your small gift into big impact.
Read More
Get Involved
Search Knowledge Center for Resources!
We're here to help you on your philanthropic journey. Contact NCFP for support!
Keep up with trends in family philanthropy. Subscribe to our newsletter!
Family philanthropy improves the quality of life for all. Join our family!