Values and Motivations
Posted on January 28, 2021 by Jason Born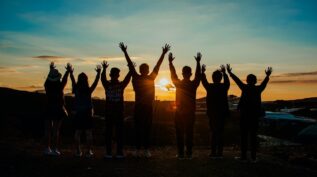 This Content Collection highlights webinars, blog posts, and other resources that discuss the importance of values and motivations, shares experiences of giving families, and provides sample policies and tools.
Read More
Participatory Grantmaking
Posted on August 25, 2020 by Jason Born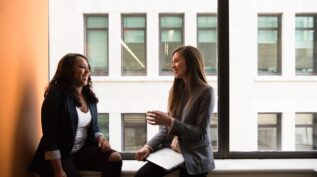 This Content Collection features research, case studies, discussion guides, and other articles and blog posts on the practice of Participatory Grantmaking (also sometimes referred to as Community Led Grantmaking).
Read More
Pride of Place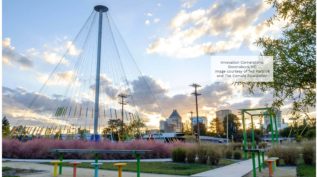 This Content Collection features NCFP's report providing the first-ever in-depth look examining place-based, multi-generational family giving, along with a variety of other resources and case studies on place-based family philanthropy.
Read More
Privacy, Purpose and the Public Trust: Finding a Balance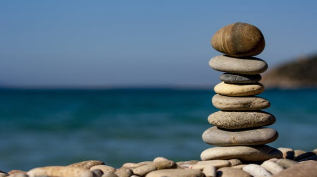 How do you balance what you share externally with your family's need for privacy? And what are the benefits and challenges of being transparent in your communications and relationships? Join NCFP as we explore this topic with family philanthropy experts. Additional Resources: Foundation Transparency: Opacity — It' s Complicated How We Operate Governance at the David and Lucile Packard Foundation…
Read More
Imagining the Future: Pursuing Excellence in Family Philanthropy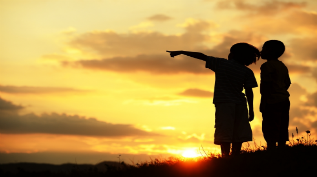 As NCFP celebrated their 20th Anniversary, we invited people to participate in an exciting new program. NCFP used the opportunity of the anniversary to "Imagine the Future" of the field of family philanthropy. …
Read More
10 NCFP Webinar Replays Every Board Member Should Watch
Posted on November 30, 2017 by Jason Born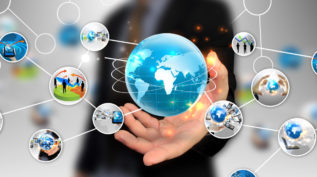 Collected here are ten of NCFP's most popular and timeless webinars for family foundation board members, including selected webinars from our Fundamentals of Family Philanthropy Series, as well as our two-part "Toeing the Line" series, which explores common legal pitfalls in family foundation governance and grantmaking.
Read More
Volunteering and Family Philanthropy
Posted on November 17, 2017 by Jason Born
This Content Collection offers tips for investing in your grantees' capacity to engage volunteers, while also exploring the role of volunteering as part of the philanthropic education for your own family.
Read More
Community Foundations Family Philanthropy Network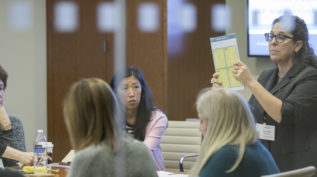 NCFP's Community Foundations Family Philanthropy Network supports the special roles community foundations play with philanthropic families as a trusted resource and partner. Included here is a complete collection of Spark Session webinar replays, issue briefs, and other resources that have been created as part of this network.
Read More