I Am Family Philanthropy: Maya Patel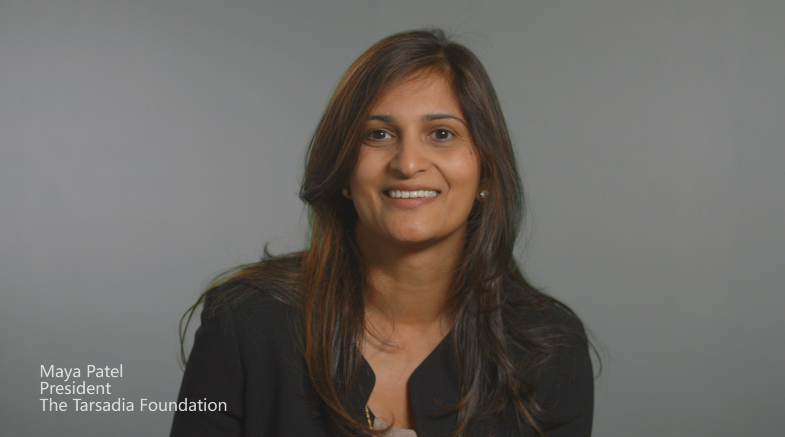 Editor's note: Every day we see committed and generous families making a positive impact on the communities and issues they serve. Through our I Am Family Philanthropy video interview series, we are delighted to share their voices and stories. In this installment, we are sharing the story of Maya Patel, her family, and The Tarsadia Foundation. 
---
Maya Patel, President of The Tarsadia Foundation, reflects on how philanthropy has brought her family closer together through a variety of domestic and international site visits and volunteer opportunities.