Transparency Case Study: Barr Foundation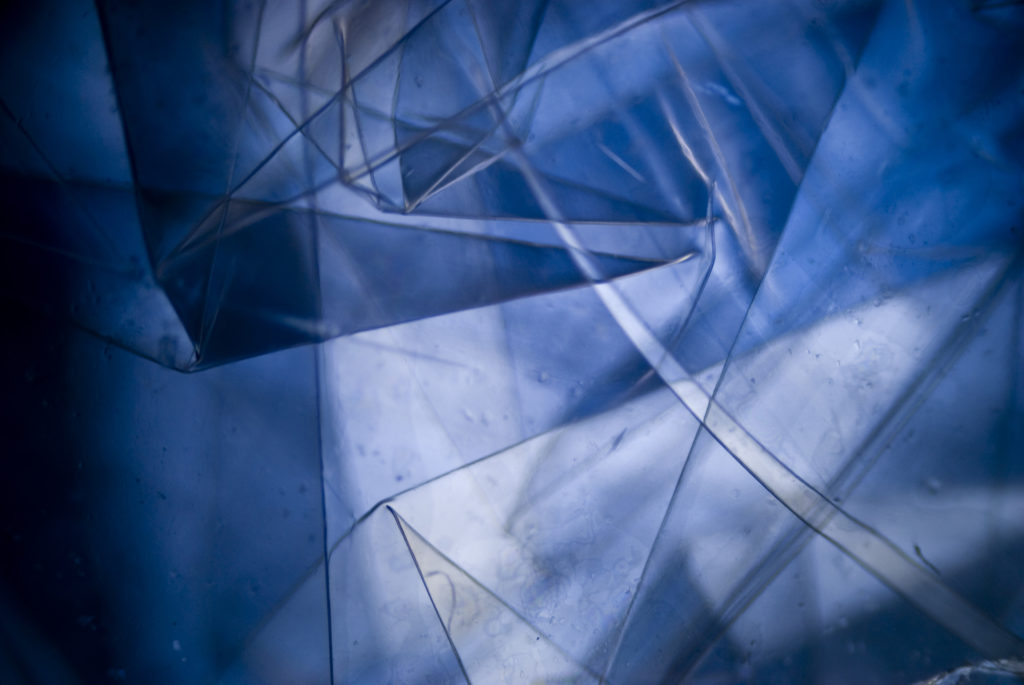 Editor's Note: What choices do family foundations and funds have when it comes to transparency? And what approaches do other families take when it comes to managing transparency, communications, and privacy? NCFP's new guide, Transparency in Family Philanthropy: Opening to the Possibilities examines how family funders are thinking, acting—and, in some cases, not acting—when it comes to how open and accessible they are with others. Opening to the Possibilities features a collection of five diverse funder stories exploring different takes on how families think about and act on transparency—and what they have learned as a result. This month we share the experiences and lessons learned from the Barr Foundation.

---
Approach:
When Stefan Lanfer came to the Barr Foundation in 2008, it was just over a decade old, and did all of its grantmaking anonymously. "In 2009, Barr's trustees decided it was time to be more open and transparent about the foundation's work," he says.
What drove the decision? "Mission. The board saw the potential to bring more value beyond its grant dollars alone—to elevate the voices and work of our partners, and also to use our own voice to contribute to public debates about the issues we focus on."
The shift to greater transparency took time. One of the foundation's core values is humility. For its many years as an anonymous funder, the prevailing view was that "attention ought to be on the community leaders and issues at hand, not us," says Lanfer, who was tasked with leading the foundation's communications efforts. "We weren't interested merely in increasing visibility for Barr. We wanted to know how to use communications to further our mission."
The first thing the foundation did was look to other funders who were doing this well, and whose approach aligned with Barr's values. Through this assessment, Lanfer and his colleagues identified three common practices among field leaders:
First, they develop a communications mindset across the foundation, building the discipline to ask: What is our goal? Who is our audience? What are our messages? What will it take to move a set of ideas?
Second, they invest in grantee communications, where there is a potential for communications to add muscle to their efforts.
Third, they are willing to use the foundation's voice on issues.
"We realized there are times when the Barr Foundation lending its voice can be significant to issues affecting our city and region," he says. "It can spark, frame, and help shift important conversations."
For example, like many cities, Boston has experienced a huge real estate boom along its waterfront, says Lanfer. "Over the last 10 years, development along Boston's waterfront has exploded. Meanwhile media coverage and public debate have principally focused on the merits or concerns about individual projects— and not on growing concerns that Boston's waterfront could end up being walled off from public use. In this context, Barr's president, Jim Canales, wrote an Op Ed that ran in the Boston Globe, calling for a new conversation, and a different approach. He called for greater ambition and vision to create a waterfront that all can access and enjoy for generations."
That one Op-Ed precipitated a significant increase in media coverage of the topic. At the same time, Barr launched a new special initiative focused on the waterfront, which has since awarded over $11 million. Yet, it was a willingness to add its voice to the conversation, says Lanfer, that had that first, important amplifying effect. "It drew more attention to the cause and created a momentum that wasn't there before, and has only continued to build."
What's Working:
"A foundation's reputation and voice need stewardship just as its financial assets do," says Lanfer. "When you communicate clearly and openly, it builds trust and credibility. People come to understand who you are and what you value. And it makes it easier for the right partners to find you."
The Barr Foundation launched a new website in 2015, using the Glasspockets framework to guide them in creating a vastly more open, transparent and accessible digital presence. Previously, Barr published only a representative list of who its grantees were. Now, in a fully-searchable grantee database, they list every grant Barr has made since 2013, and they include award amounts and terms. For the first time, Barr published contact information for staff and names and biographies of all trustees. They've also built an electronic newsletter and more robust blog that they use as their primary news channel, and as platform for foundation leadership, staff, grantees, and other partners to share about their work.
All of this new activity does take capacity, Lanfer admits, and different foundations approach staffing in different ways. Yet, in Barr's analysis of other funders using these tools to greatest effect, they consistently found at least one dedicated staff person managing communications and, significantly, positioned as a strategic, leadership role, rather than as a support function. "This is strategy work. You want to do it right," he says. "When done well, communications is deeply integrated with strategy and mission. You can get an intern or part-time person who knows the technology to monitor your social media—but you probably shouldn't. Your website and your social media are the front doors to your foundation and need to reflect the deepest values and priorities of your organization. You don't want to delegate that."
Lessons Learned:
"Transparency comes down to this: how can you cultivate a level of trust? How can you show up as a trustworthy organization committed to its community? How can you be regarded as a credible voice and constructive partner for the issues you work on?" says Lanfer.
If you're seen as a black box, it's not helpful to anyone, he says. "Without transparency, people will speculate. Once upon a time, when local media mentioned the Barr Foundation, they used words and phrases like, "secretive" or "famously private." "Now," says Lanfer, "the focus is on the work."
"Additionally, for journalists covering our issues, Barr is increasingly looked to as a resource. Sometimes, they call seeking a quote about what the foundation has funded. Yet, just as often, they call for context, asking 'who else should I talk to?' And, that is an opportunity for us to point them to our partners, and to elevate their leadership on the challenges facing our communities. That's a way foundations can be enormously helpful. It's not just grant dollars—it's being a connector. That comes from being open and transparent, time and again."
In this way, transparency is linked to leadership. "Transparency is the cost of entry. It's critical to use your voice, and to be that kind of connector in the community. If you're transparent and open about what you're investing in and why and how, it builds your credibility and platform to do that."