Looking Inward: How We Clarified Our Values and Vision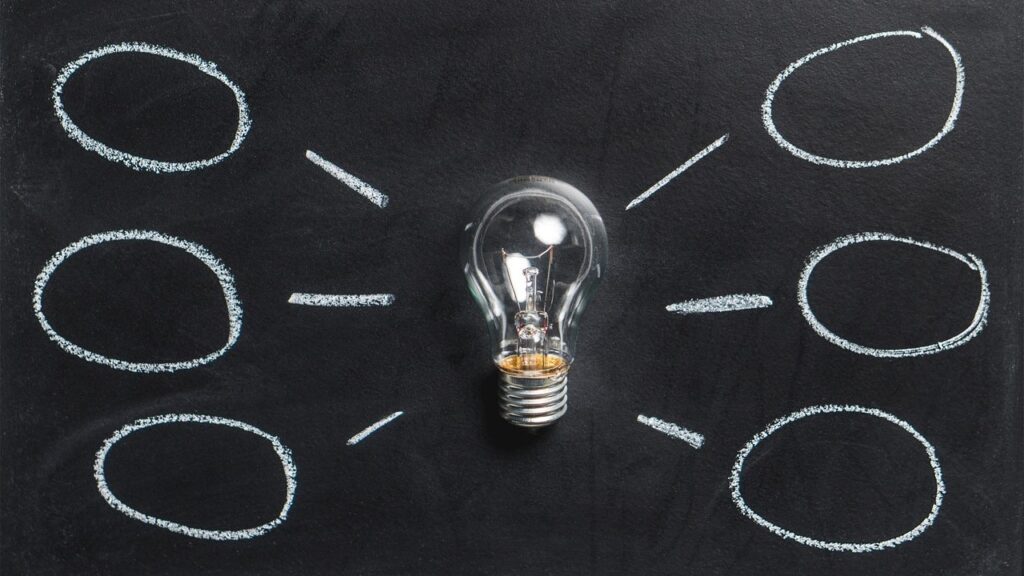 Courtesy of Pixabay
This letter was originally published by the Nathan Cummings Foundation and is re-posted here with permission. Jaimie Mayer is a co-chair of NCFP's new Board Chair Peer Network. If you are interesting in joining, please sign up here.
---
In Alicia Garza's new book, The Purpose of Power, she writes: "Before we can know where we're going…we need to know where we are, who we are, where we came from, and what we care most about in the here and now."
She was talking about where the potential for movements begin, but I believe philanthropy must also wrestle with these very same questions. Our foundation has embarked on an organizational development journey to do just that, and last year we spent a lot of time looking inward to clarify our values and vision.
Though certain values like justice have guided the Nathan Cummings Foundation since its inception, it was time to distill and name them in the context of the here and now. Beyond alignment on our core values, we knew we needed to develop shared meaning around them and understand what they would look like in practice.
We are excited to share that work with you today. Our values statement is rooted in an understanding of history and the ways in which philanthropy has the potential to perpetuate or disrupt the status quo of hierarchical systems that are neither sustainable nor fair. Our five values are: Justice + Equity, Interdependence, Learning + Listening, Courageous Transformation, and Integrity. They strengthen our ability to learn from the past, acknowledge the complexity of the present, and imagine a more just and vibrant future. We invite you to read our full statement to learn more about what each one means to us.
Once we had our core values, we began a separate but connected process to develop our vision statement. There is a tendency to group mission, vision, and values together as if they were one word with one function, but each is distinct and deserves its own attention. We found a real benefit to clarifying values first because they not only underpin everything we do, but everything we aspire to do as an organization.
Our values helped us articulate our vision for a future where all people, in body and spirit, breathe freely, care for each other and flourish in just, regenerative, and loving communities.
I'm deeply proud of the partnership between Board and staff that led us to these value and vision statements. We see staff as equal partners in this work, so it was important for the process to reflect that. Our consultants and Vice President of Programs Leticia Peguero played a key role in facilitating this partnership through workshops, where we were able to express ourselves and dream together. Using that time as a blueprint, a project team comprised of staff from across the foundation crafted each statement before sharing them with the full Board for approval. We now find ourselves developing a theory of change together—which builds upon the foundation of this work.
While we are so proud to share our values and vision with you, we are also aware that this is only the beginning of the work. Translating the values into action and incorporating them into every facet of our work (internal and external) is where the real transformation happens. We look forward to sharing updates with you all along the way.
Onward –
Jaimie Mayer is the Board Chair of the Nathan Cummings Foundation
---
The views and opinions expressed in individual blog posts are those of the author(s) and do not necessarily reflect the official policy or position of the National Center for Family Philanthropy.